Why watch this film?
One of the great movies of the 2017 Oscars, which is both an ode to classic musicals and to Los Angeles. This is a story about aspirations and dreams, but also about how life takes us down paths different from the ones we planned. With irresistible performances - especially from Emma Stone - this is a movie with many impacts. You can be happy with the joy of some moments and with its colors, or sad recognizing that the frustrations of the characters can also be yours.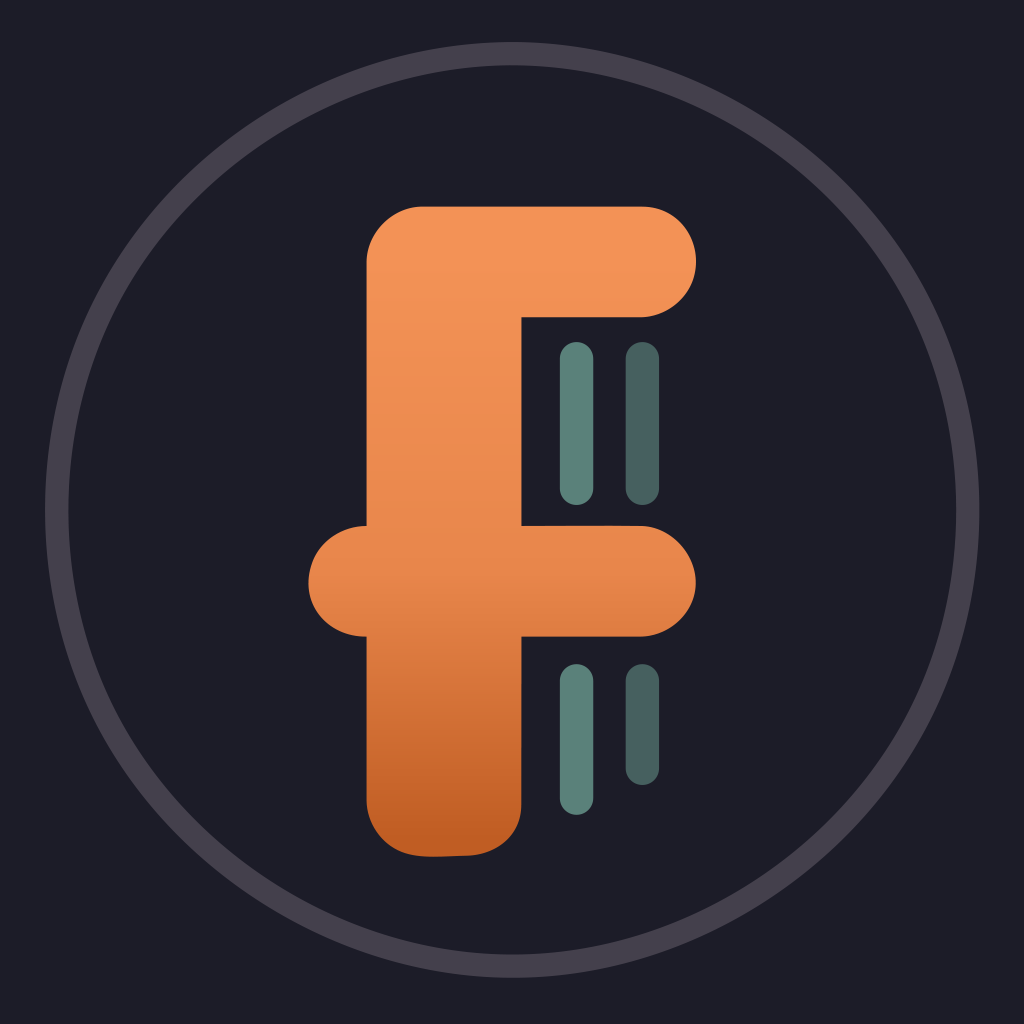 While navigating their careers in Los Angeles, a pianist and an actress fall in love while attempting to reconcile their aspirations for the future.
To share