Why watch this film?
Damien Chazelle (of 'La La Land') brings his more human and less heroic vision of Neil Armstrong, the first man to step on the moon. With empathy and closeness, the film presents us the man, his fears, problems, losses, qualities and flaws - while reconstructing the events of the space race that took Apollo 11 to land on the arid satellite in orbit around Earth. Although it does not look like the director's previous projects, it is a feature capable of captivating those who seek both historical narrative and those who want to see the human adventure.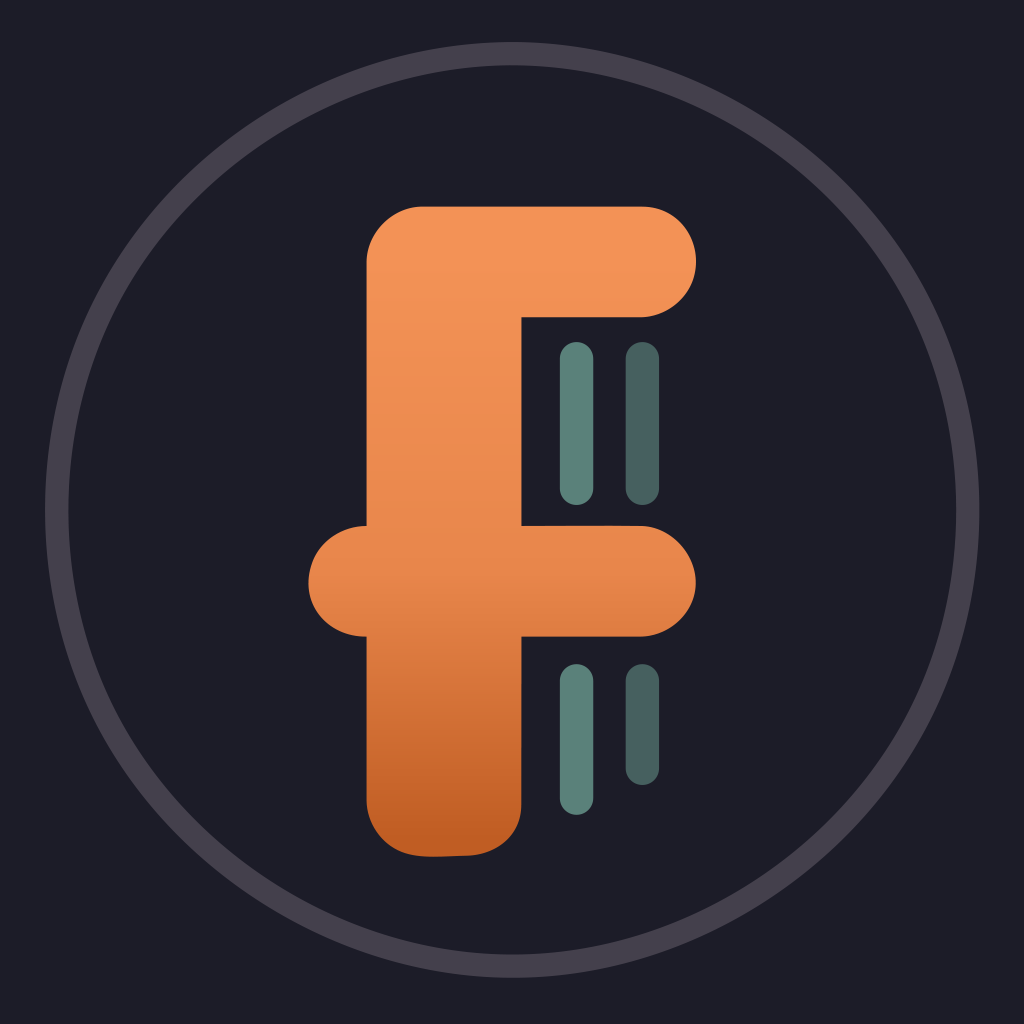 A look at the life of the astronaut, Neil Armstrong, and the legendary space mission that led him to become the first man to walk on the Moon on July 20, 1969.
To share
Do you want to watch something different?
Watch full movies now!
Press play and be surprised!
Surprise Me