Why watch this film?
The prolific French filmmaker François Ozon usually tackles similar themes in his works. Family, relationships, literature, the writing process. Here, in 'Été 85', he mixes all these preferences in a typical summer love story. In this case, the young Alexis and David, who meet almost by chance and end up discovering their own sexualities. Although limited and somewhat generic, on the same level as 'Double Lovers', this feature film by Ozon has the typical freshness of a plot set in the European summer. There are good scenes, good characters and the viewer is interested in knowing how the story, divided into two different narratives, will evolve -- even though its conclusion is somewhat disappointing. Also noteworthy is the soundtrack, with a delicious sound of Rod Stewart in the background, helping those who watch the movie to dive into a time capsule for a time when, who knows, life may have been lighter, more colorful and loving.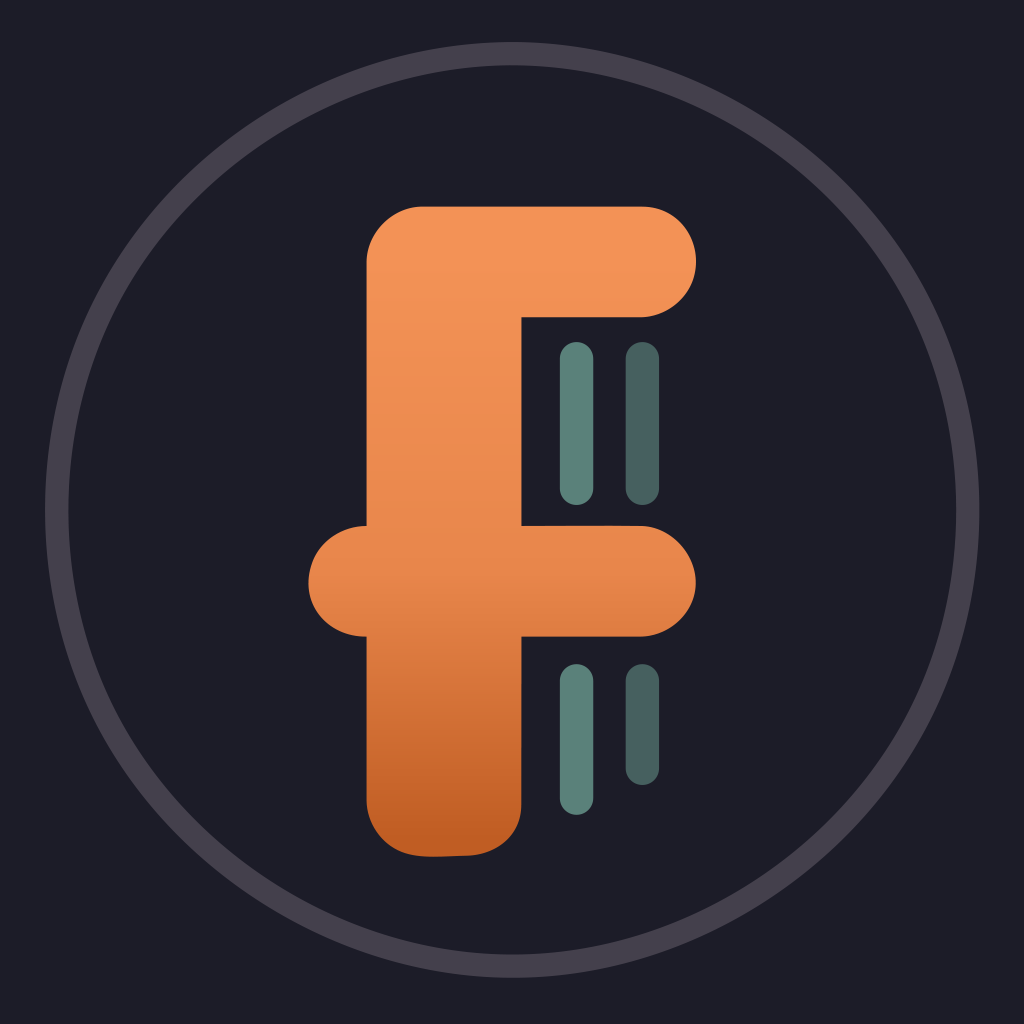 What do you dream of when you're 16 years old and in a seaside resort in Normandy in the 1980s? A best friend? A lifelong teen pact? Scooting off on adventures on a boat or a motorbike? Living life at breakneck speed? No. You dream of death. Because you can't get a bigger kick than dying. And that's why you save it till the very end. The summer holidays are just beginning, and this story recounts how Alexis grew into himself.
To share