Why watch this film?
Traveling through the so-called "Valley of Strangeness," this version of 'Pinocchio' causes discomfort. After all, director Matteo Garrone ('Dogman', 'The Tale of Tales') completely departs from the classic Disney version and fully embraces Carlo Collodi's story, with all the bizarre elements that exist in this journey of the wooden boy. Here, as we saw in 'The Tale of Tales', the highlight is for the production design, makeup and practical effects, which surprise - as well as the performance of the little Federico Ielapi ('Employee of the Month'), who stands out with his innocence and delicacy. However, given Garrone's recent work, it can be said that the film does not reach its full potential. It seems that the filmmaker does not decide between the fairy tale and the bizarre nature of the story, staying on the fence in a complicated way. It would have been more interesting if the filmmaker had distanced himself from any childishness to deliver, perhaps, an even darker, stranger, disturbing story. It would be more original and, undoubtedly, much more memorable.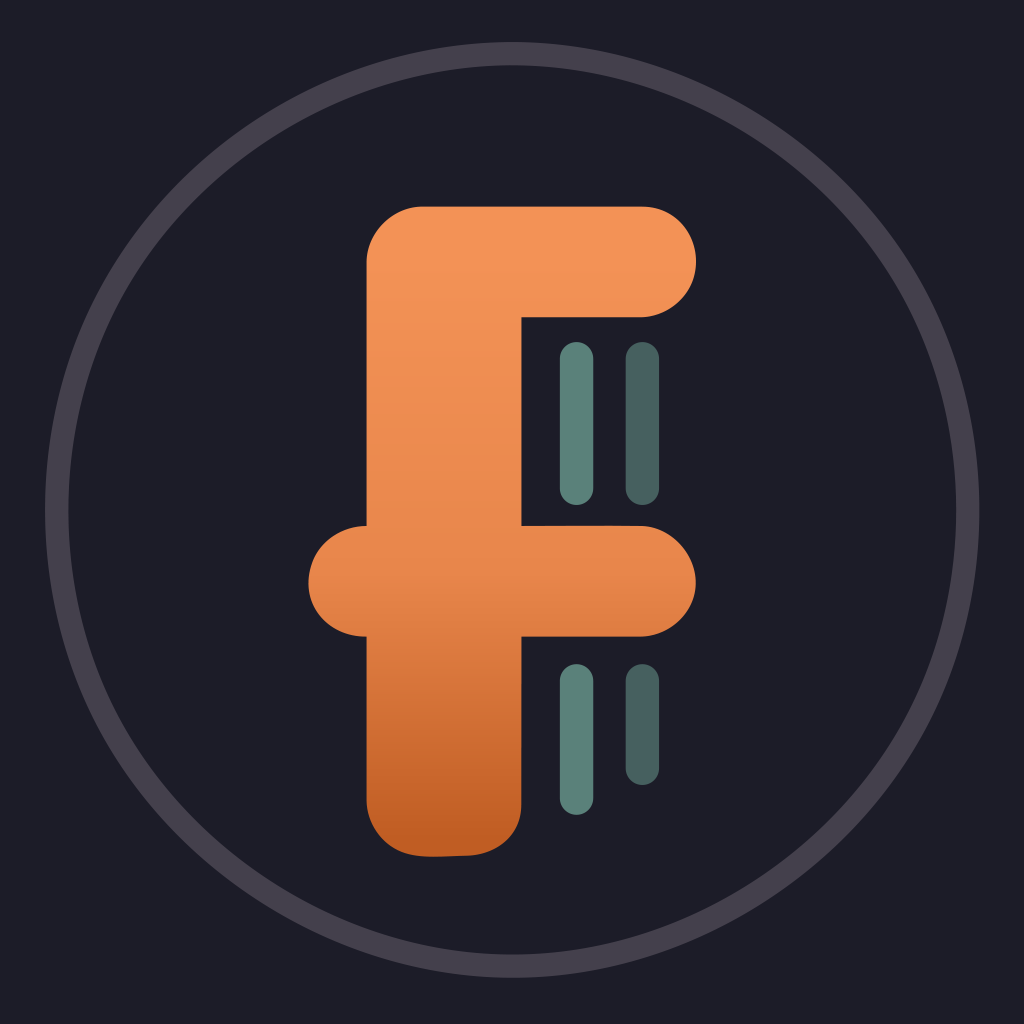 Old woodcarver Geppetto's puppet creation, Pinocchio, magically comes to life with dreams of becoming a real boy. Easily led astray, Pinocchio tumbles from one misadventure to another as he is tricked, kidnapped and chased by bandits.
To share