Why watch this film?
Matteo Garrone, from 'Gomorra' and 'Reality: The Great Illusion', directs a true character study about a man (passionate about dogs, hence the title) who lives a mediocre life and is taken to his limit. Thus, we have a story about bullying and morality. The result is a film that was highly praised in the festival circuit (including Cannes) and that sounds extremely current.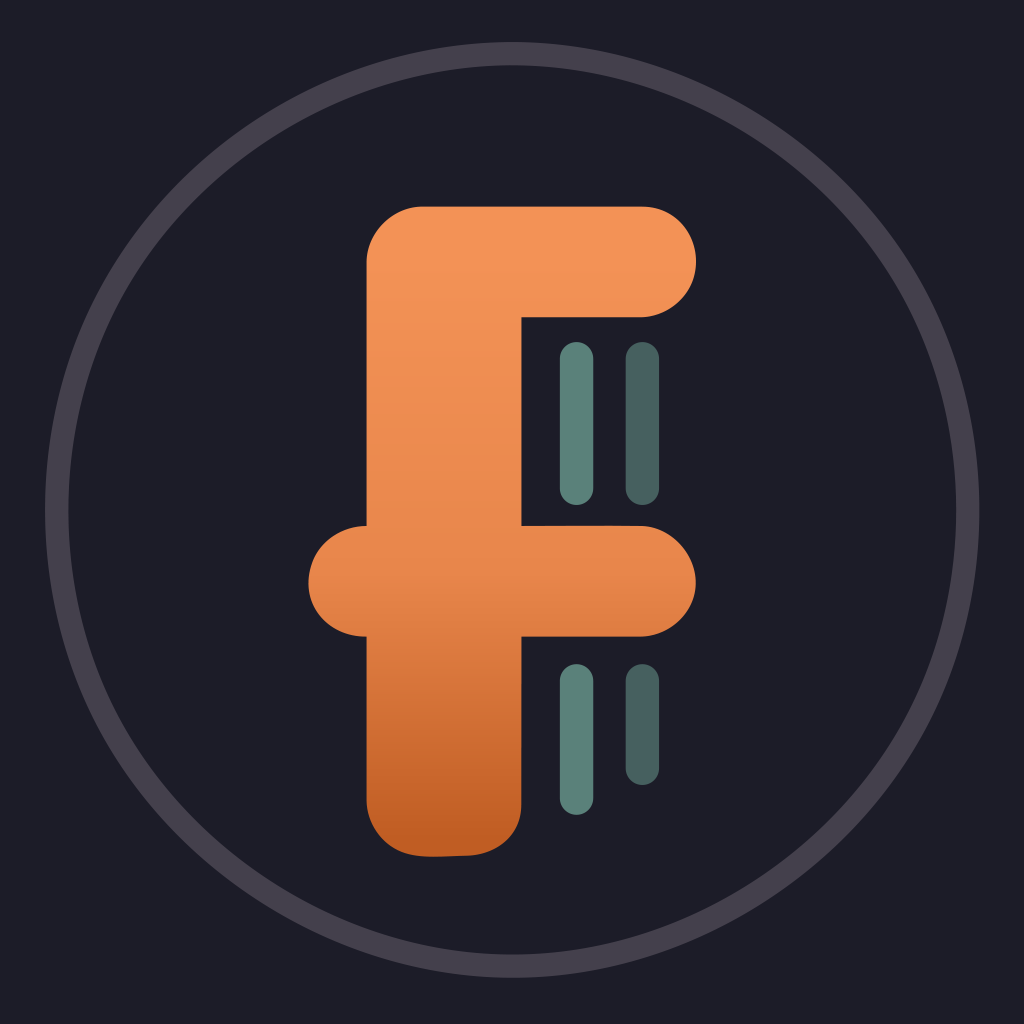 A timid dog groomer living in a poor suburb sells cocaine on the side and stays out of trouble, while trying to deal with his unstable, violent acquaintance who is a menace to the whole neighborhood.
To share