Why watch this film?
"Stepmom" was a very popular movie in the Afternoon Session in the 2000s, and one of the saddest too. It's hard not to be moved by the relationship built by the characters of Susan Sarandon, nominated for a Golden Globe for her performance, and Julia Roberts. What starts as a female dispute becomes a very beautiful friendship, showing that women need to unite - even in the most unexpected situations. It is recommended to watch with a tissue, because crying is almost inevitable in "Stepmom".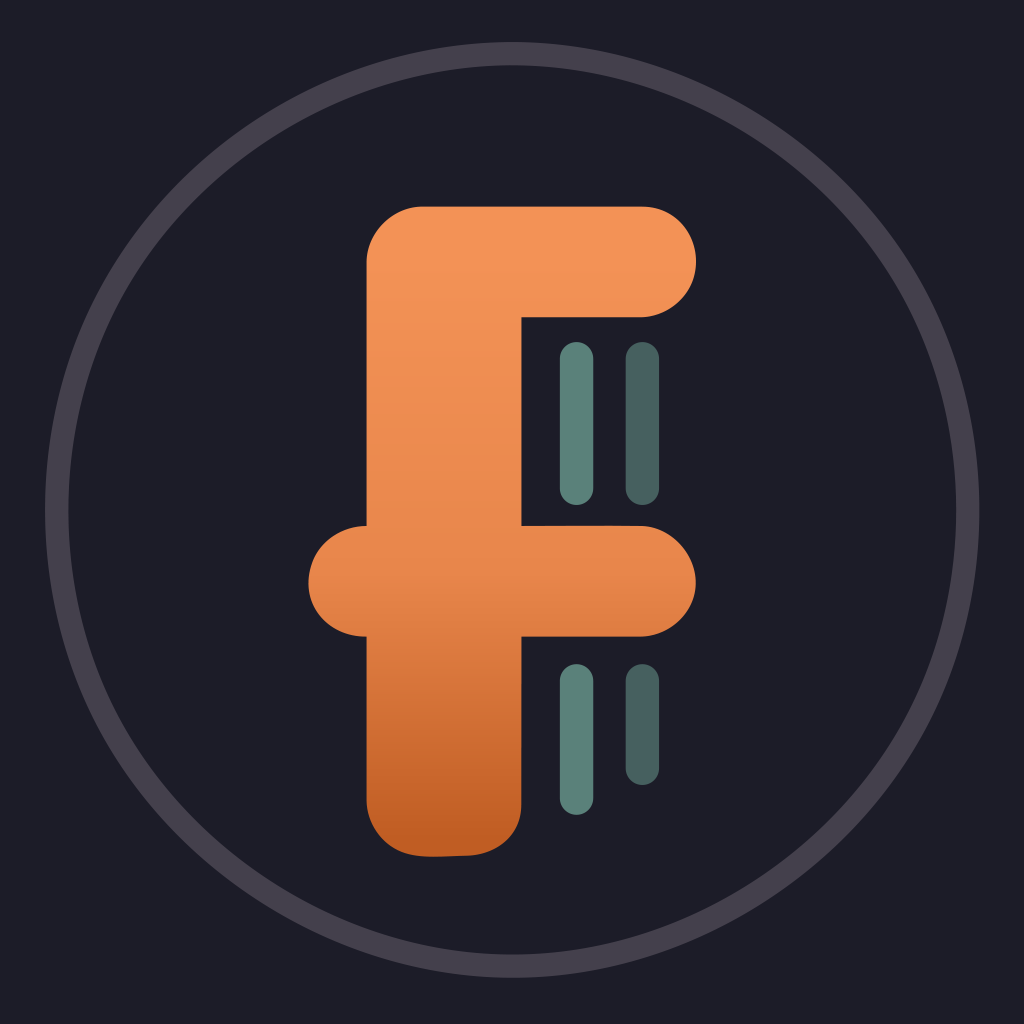 When a young woman becomes romantically involved with an older man, she must learn how to mother his children from a former wife, who is terminally ill with cancer.
To share
Do you want to watch something different?
Watch full movies now!
Press play and be surprised!
Surprise Me