Why watch this film?
Anyone familiar with Leos Carax's filmography can already assume that 'Annette' is not a movie that can be put in a box, with pre-defined concepts - even though it is not as peculiar as the filmmaker's previous work, 'Holy Motors'. The feature film is a product of the minds of the musicians Ron and Russell Mael, from the pop rock band Sparks. Thus, we have a musical that escapes this nomenclature and all the clichés that Hollywood has inserted into the genre. A toxic relationship is the thread of the story, starring Marion Cotillard ('Piaf', 'The Origin') and Adam Driver ('Marriage Story'), which is further shaken by the arrival of a baby, Annette. This is a different, unexpected movie and yet it manages to awaken curiosity for more narratives that escape patterns. The feature brings inspirations from the work of filmmakers such as Jean-Luc Godard and in 'The Umbrellas of Love', by Jacques Demy.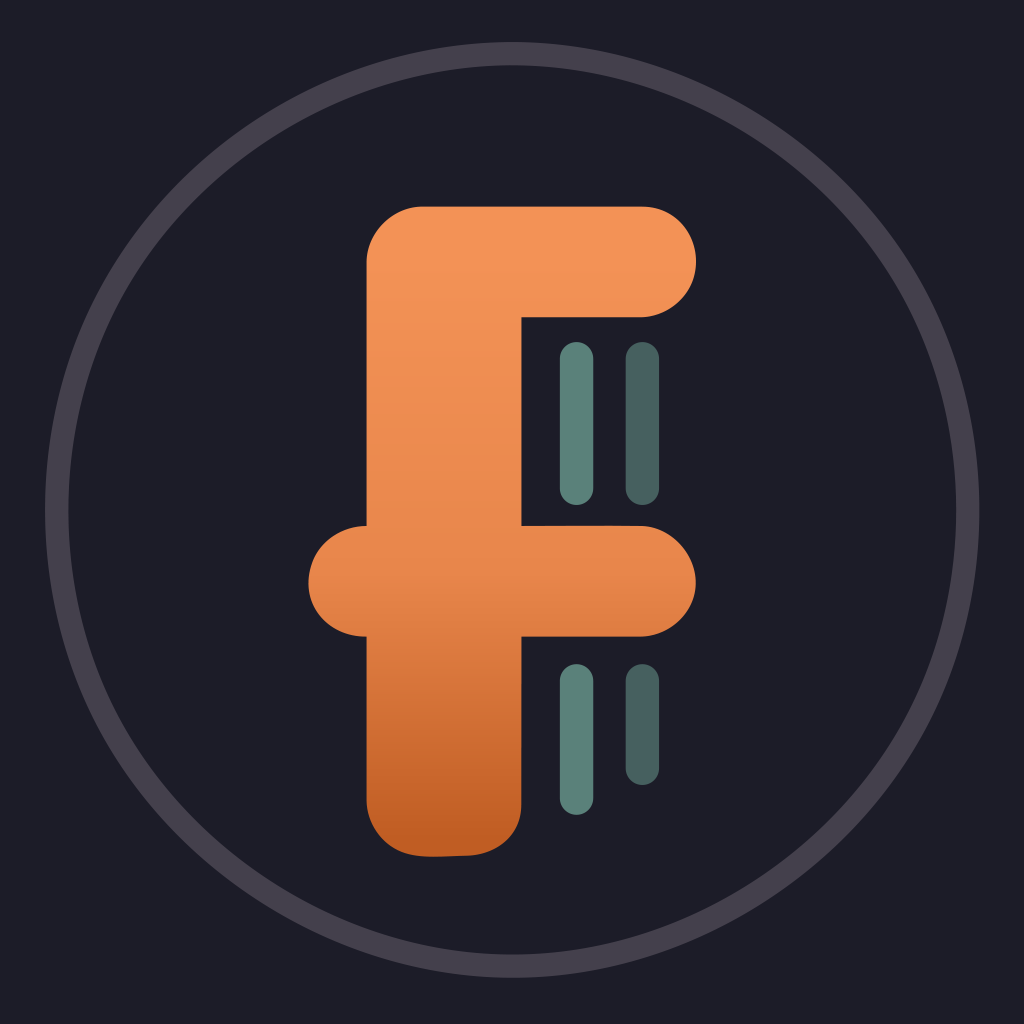 With Oscar nominees Adam Driver and Marion Cotillard. A comedian and an opera singer live a glamorous and seemingly perfect life, until their daughter, Annette arrives, changing their lives forever.
To share