Why watch this film?
With a cast featuring Emily Blunt, Jon Hamm, Jamie Dornan and Christopher Walken, this is a great romantic comedy. 'Wild Mountain Thyme' manages to make you laugh and captivate, but in a way that breaks away from typical genre standards. It's a great movie to feel good and forget life's problems for a while. And, above all, it's a beautiful story about acceptance and that nourishes hope in the heart of those who are deeply hurt by relationships that don't work out. It may be a strange movie at times, but who doesn't need a bit of eccentricity sometimes?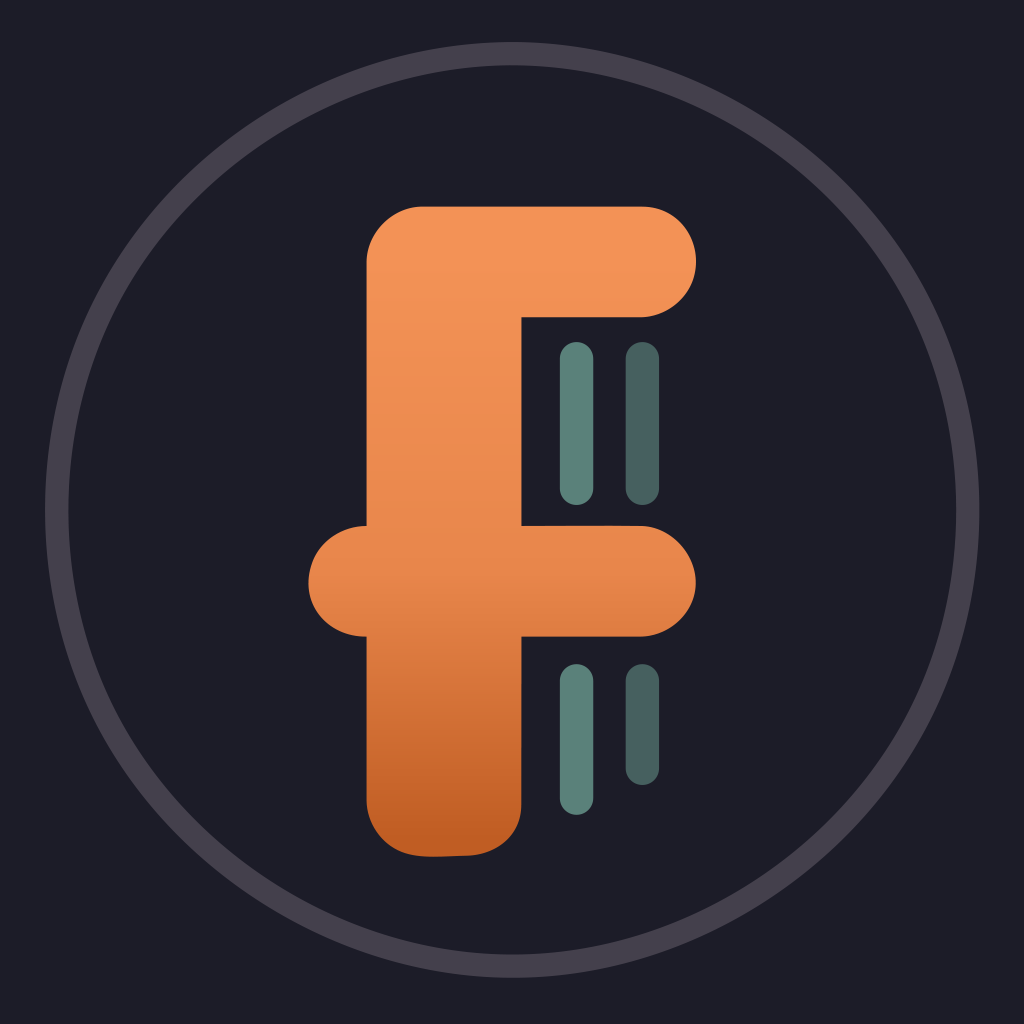 The headstrong farmer Rosemary Muldoon has her heart set on winning her neighbor Anthony Reilly's love. The problem is Anthony seems to have inherited a family curse, and remains oblivious to his beautiful admirer. Stung by his father Tony Reilly's plans to sell the family farm to his American nephew, Anthony is jolted into pursuing his dreams in this comedic, moving and wildly romantic tale.
To share