Why watch this film?
It's hard to think of two dogs as complementary as Scooby-Doo and Courage the Cowardly Dog. Although their television shows were produced in totally different eras, the two share an insane fear of anything and the ability to solve mysteries -- although the pink dog is much more capable in this sense than his sausage companion. That's why it's so fun to watch a mix like 'Straight Outta Nowhere: Scooby-Doo Meets Courage the Cowardly Dog'. Seeking to unravel a secret in the heart of Kansas, this duo joins other characters like Fred, Velma, Daphne, Shaggy, Muriel and Eustace to solve the mystery of a giant monster. Although it slips a bit in the mix of the two stories, leaving the monsters of Courage somewhat faded, it's priceless to check out some situations that only a "crossover" like this can achieve, like Muriel along with Mystery Inc. finding it all very funny and unusual, or Eustace fighting with Shaggy.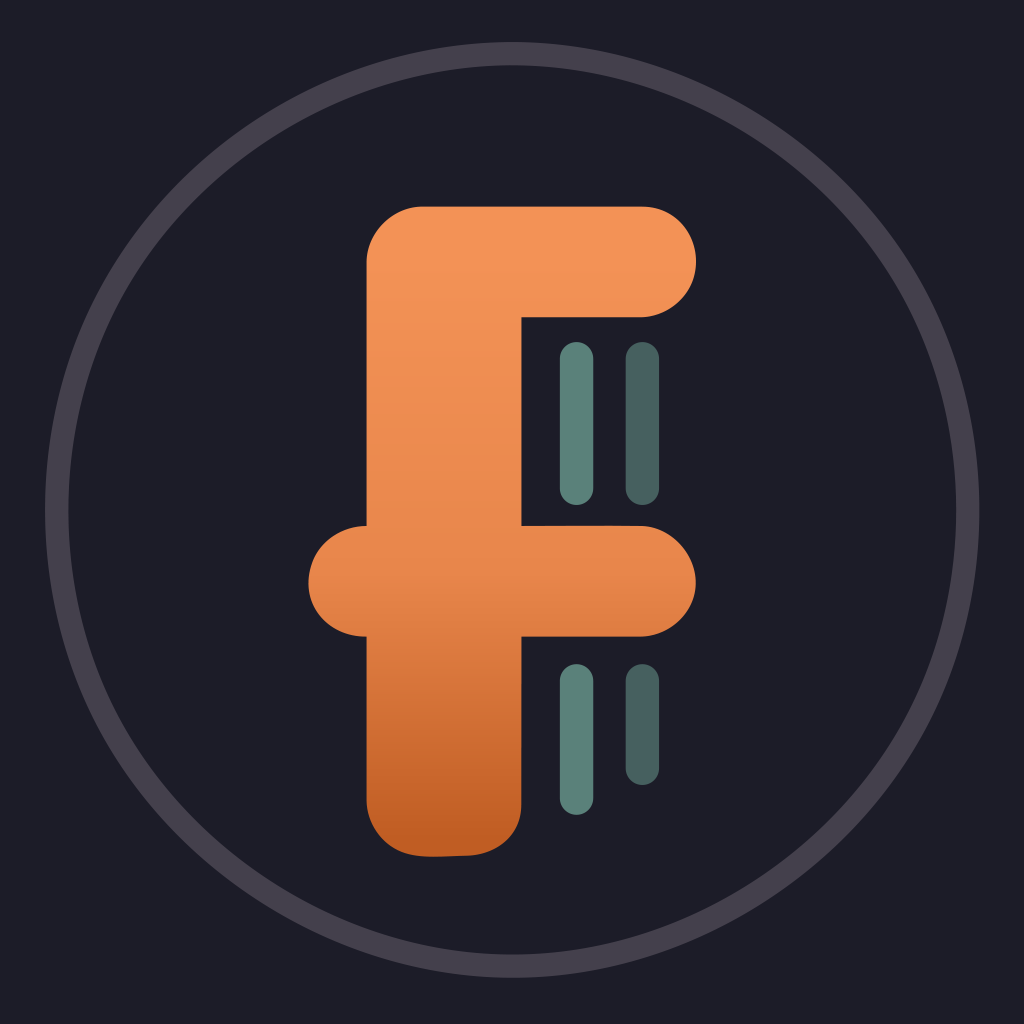 An original animated feature so exciting it's scratching at the door! Comedy is unleashed when Scooby-Doo, your favorite mystery-solving mutt, teams up for the first time with Courage the Cowardly Dog. The canine colleagues sniff out a strange object in the middle of Nowhere, Kansas, the backwoods hometown of Courage and his owners, Eustace and Muriel Bagge. Soon, the mysterious discovery puts them on the trail of a giant cicada monster and her wacky winged warriors. Fred, Velma, Daphne and Shaggy know that this job is too big for a flyswatter. They'll need the help of the doggy duo to piece together the puzzle. Can Scooby and Courage overcome their jitters and defeat the insect army before the whole world bugs out? Try not to get scared. We double-dog dare you!
To share
Do you want to watch something different?
Watch full movies now!
Press play and be surprised!
Surprise Me