Why watch this film?
If this is your first time encountering the work of Thai filmmaker Apichatpong Weerasethakul, know that you're in for a treat. Despite its slow pace, the story, which diverges between fantasy, science fiction and thriller, manages to be quite intriguing. Tilda Swinton as the protagonist is of utmost importance: the doubts of the character are not only the driving force of the narrative, but also the attention of the viewer. In the plot, Jessica (Swinton) hears a loud noise in the middle of the night and becomes obsessed with finding out what it is. The movie eventually turns into a journey of self-discovery as Jessica goes after the source of the mysterious sound that has been keeping her up at night. The ending of 'Memoria' is undoubtedly surprising and worth all the effort that the film forces you to have.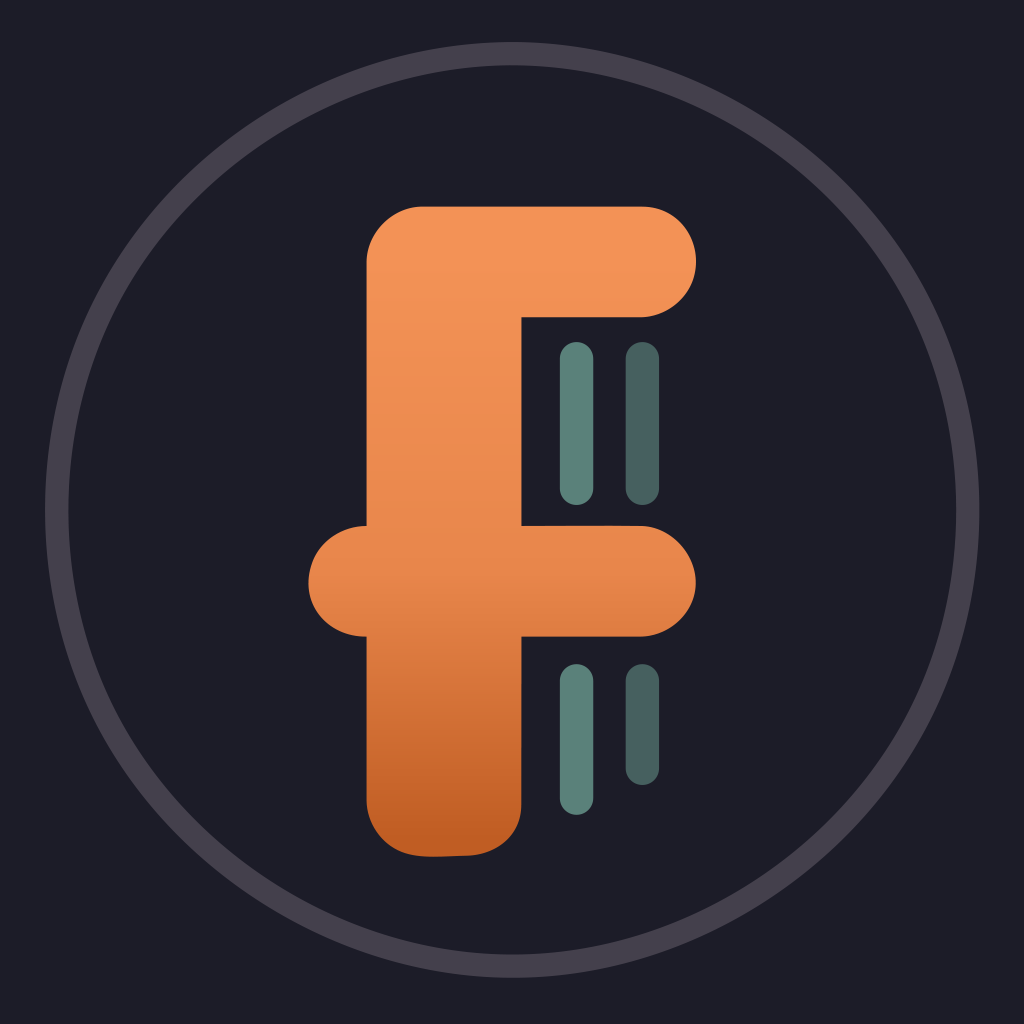 Winner of the Jury Prize at the Cannes Film Festival. With Oscar winner Tilda Swinton. An orchid grower visits her sister in Bogotá. When a loud crash interrupts her sleep, she goes on a sensory journey in search of the source of this sound.
To share