Why watch this film?
A great satire about actors and movie directors with excellent performances by Penélope Cruz, Antonio Banderas and Oscar Martínez. 'Competencia Oficial' tells the comical events of an entrepreneur who hires a filmmaker to help him make a successful movie. The production approaches in a way how actors prepare for a feature film, which is intriguing and serves as a starting point to create a hostile environment between the characters. It's a good movie that not only serves as a distraction, but also takes us a bit deeper into the process that leads to production. 'Competencia Oficial' was screened at the 2021 Venice Film Festival and entered the competition for the Golden Lion.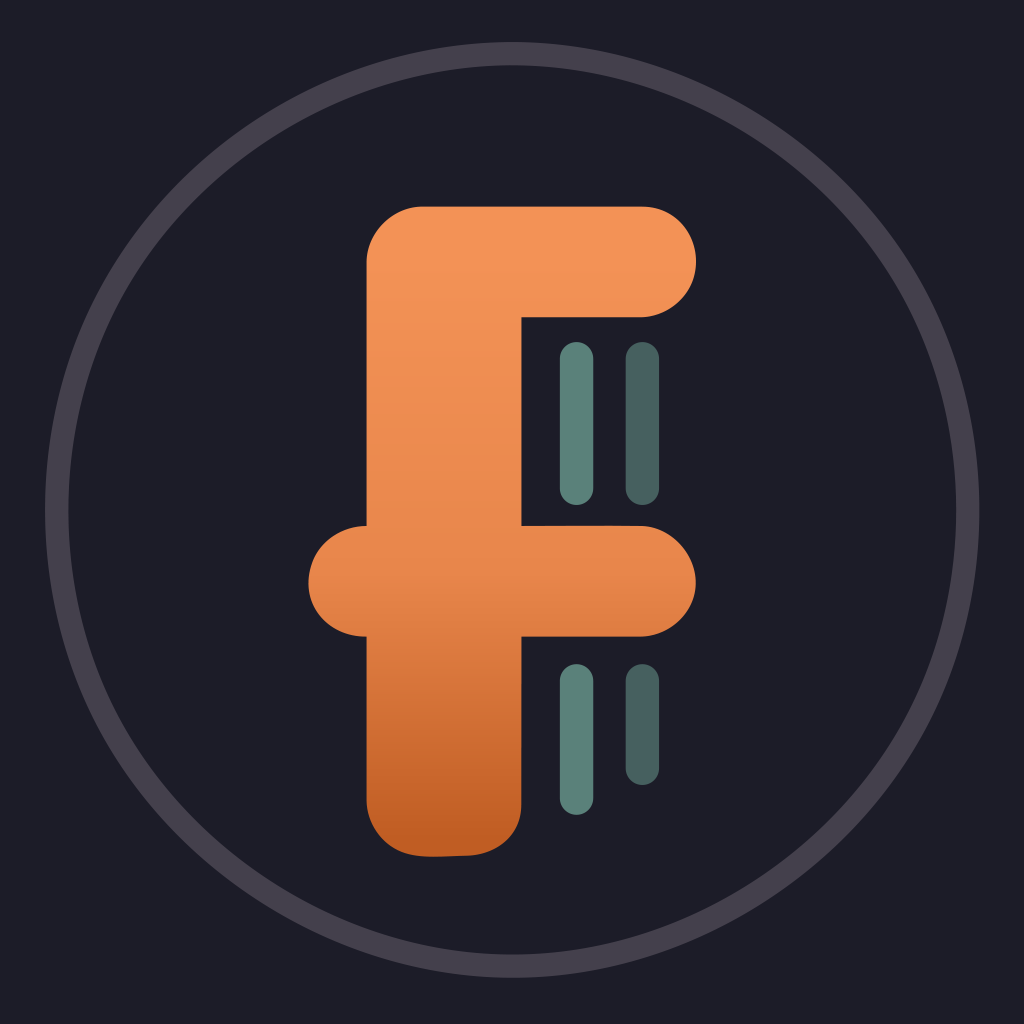 A billionaire businessman in search of fame and social prestige decides to make a unique, groundbreaking film. To achieve this goal, he hires the best of the best: A stellar team consisting of the famous filmmaker Lola Cuevas and two well-known actors who boast not only an enormous talent, but also an even bigger ego: Hollywood star Félix Rivero and aging theater thespian Iván Torres.
To share