Why watch this film?
Karen Christence, Baroness of Blixen-Finecke and better known by her pen name Isak Dinesen, was a Danish writer and this movie portrays part of her life. 'Pagten' is an ideal production for those who enjoy literature and also for those who like a good story. If you are unfamiliar with who Karen Blixen was, you will love embarking on her journey, which also serves as a tribute to her career - that the greatest commitment was to tell stories. The film is very well constructed in terms of technical terms, great photography, editing and soundtrack, all very delicate, creating an atmosphere that brings us closer to the protagonist.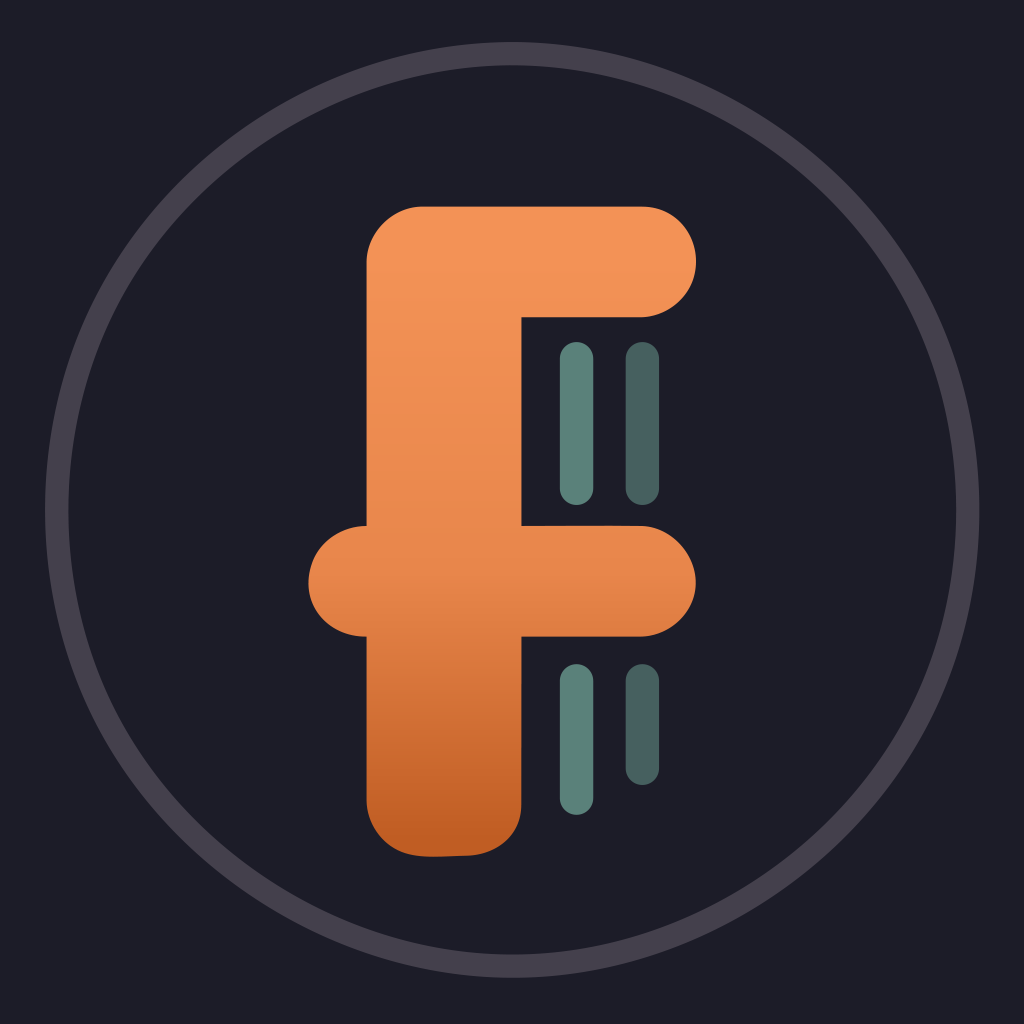 The intense friendship between Karen Blixen, the Danish author best known for her autobiographical novel "Out of Africa," and Thorkild Bjørnvig, a young and promising poet.
To share