Why watch this film?
Directed by George Miller ("Mad Max: Fury Road"), "Three Thousand Years of Longing" is definitely an unusual and unexpected movie. After all, the story, which is nothing more than a contemporary fable, tells the journey of Alithea (Tilda Swinton), a lonely woman who lives almost exclusively for her profession: the study of letters, characters and narratives that cross history. But during a conference in Turkey, her life changes. A new love? A new job? A tragedy? None of that: inadvertently, she finds a genie (Idris Elba) who grants her three wishes. From then on, Miller, who signs the script alongside Augusta Gore and based on the story by A.S. Byatt, does magic. As if it were nothing, he puts the Genie - who has nothing to do with the blue creature from "Aladdin" - to tell stories. A contemporary and intelligent rereading of "One Thousand and One Nights", mixing different elements and images and thus creating a story that brings the fable into a new context. It's pure Miller, surprising in form and language, with performances that make everything even tastier, frank and unusual. Click here to read the full review.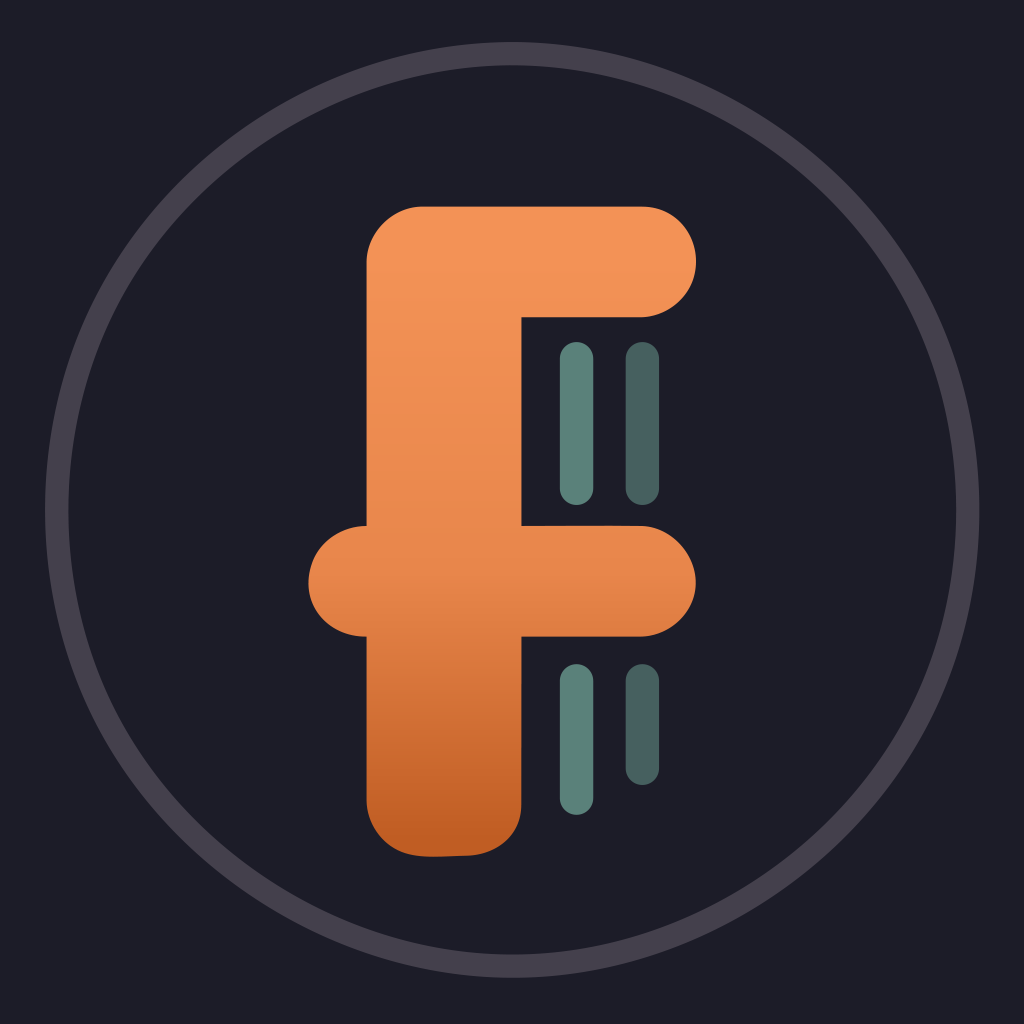 A lonely scholar, on a trip to Istanbul, discovers a Djinn who offers her three wishes in exchange for his freedom. What she wants is love, but can and should he grant it to her?
To share