Why watch this film?
'365 Days', released in 2020, was a huge success on Netflix and secured a sequel, '365 Days: This Day', also based on the Polish book saga written by Blanka Lipinska. In the first movie, the protagonist Laura (Anna-Maria Sieklucka) is kidnapped by a Sicilian mobster, Massimo (Michele Morrone), and is practically forced to fall in love with him over 365 days. Well, it works out and now they are married. Massimo still has some complicated behaviors, wanting to control his wife, but it doesn't come close to the absurdity of the other film. In an attempt to leave behind the problems of the other movie, the sequel focuses more on the erotic side - bordering on an adult production, as there is almost no plot. There isn't even an effort to tie the story to what was presented in 2020. The narrative basically only gets a hook at the end, leaving room for a third movie. If you liked the first movie, it's worth checking out how Laura and Massimo's relationship is going, especially if the idea is to watch steamy scenes in a production that tries to be a romantic drama.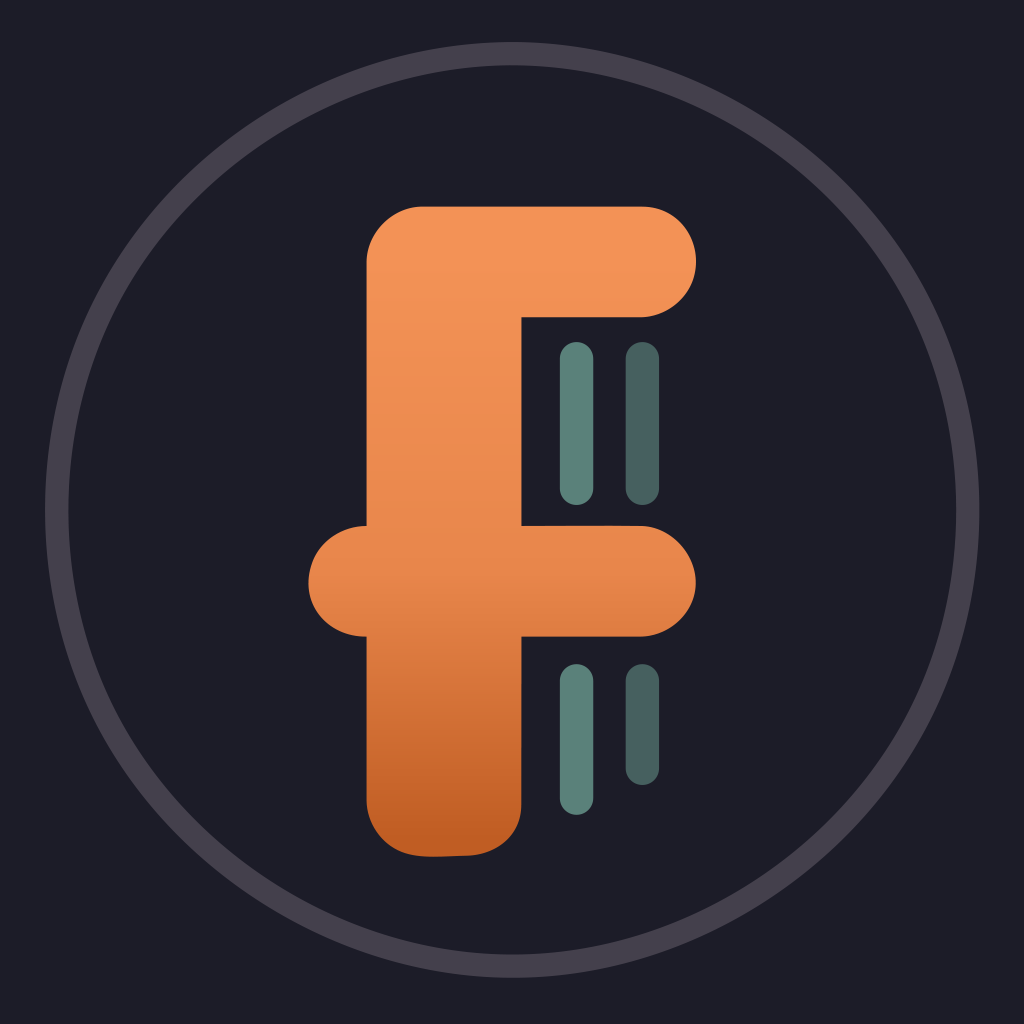 Laura and Massimo are back and stronger than ever. But Massimo's family ties and a mysterious man bidding for Laura's heart complicate the lovers' lives.
To share