Why watch this film?
With Chris Pine ('Star Trek') headlining the cast, 'The Contractor' is an action movie at its core, following all the conventions of the genre with shooting, fighting and explosions. However, the plot, which is about a military man who is removed from the marines and then joins a paramilitary organization to support his family in the only way he knows, hits the mark by bringing up controversial points and provoking the viewer, going beyond the obvious and preventing the movie from being just another generic action production, pleasing a wider audience. It's worth keeping an eye on director Tarik Saleh ('Metropia'), who doesn't settle for filming scenes in a banal way, looking for inventive and daring means.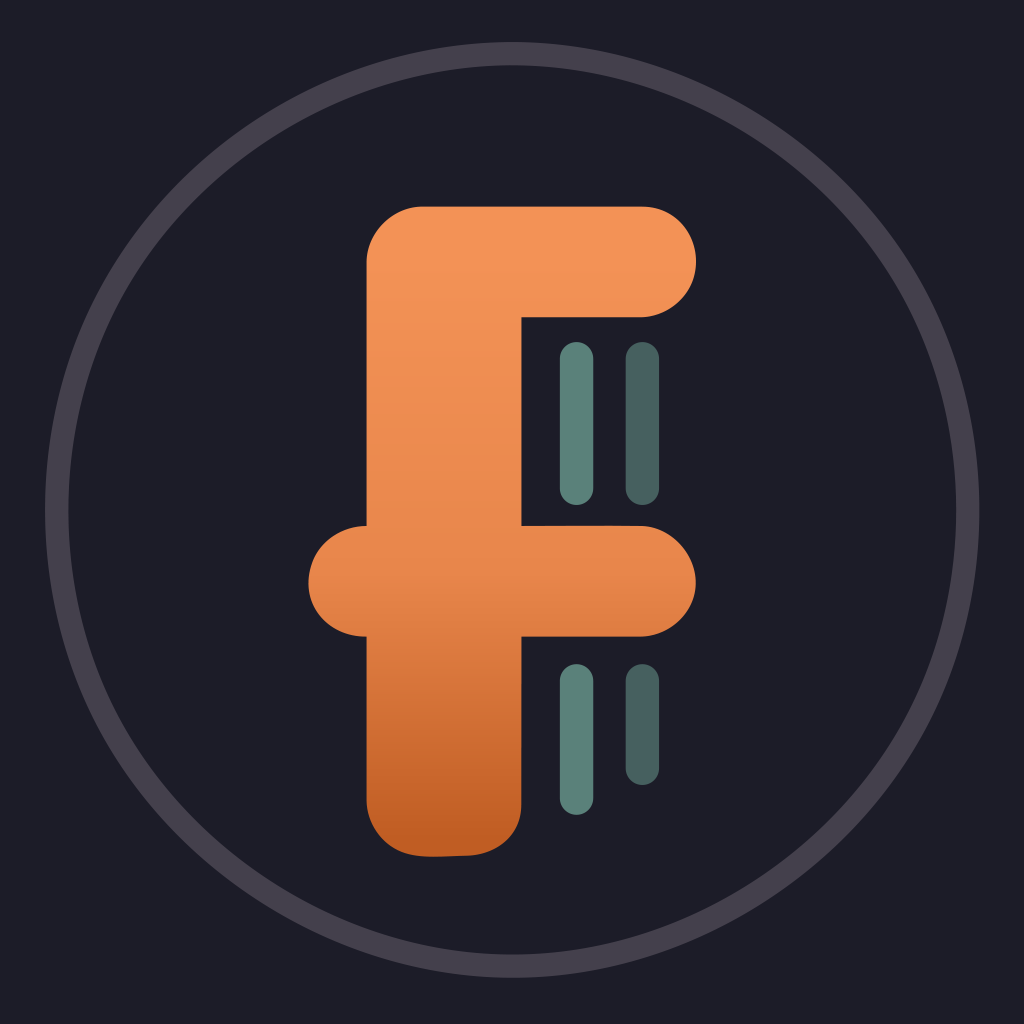 After being involuntarily discharged from the U.S. Special Forces, James Harper decides to support his family by joining a private contracting organization alongside his best friend and under the command of a fellow veteran. Overseas on a covert mission, Harper must evade those trying to kill him while making his way back home.
To share