Why watch this film?
Imagine a political thriller in the intense Hollywood tradition like 'Three Days of the Condor' or 'Snowden', but taken to a social context rarely explored from within by Western cinema, generally limited to a supposed heroism as seen in 'Argo'. The result is 'Crimen en El Cairo' ('The Nile Hilton Incident'), from Swedish director of Egyptian origin, Tarik Saleh ('Metropía), awarded at the Sundance Film Festival 2017. With a story partially inspired by the murder of the Lebanese singer Suzanne Tamim in Dubai, the film takes place weeks before the 2011 Egyptian revolution, in the midst of the social and political agitation of the Arab Spring (between 2010 and 2012). It is an exciting exploration of corruption, guilt, and rage that has plagued Muslim nations of Africa.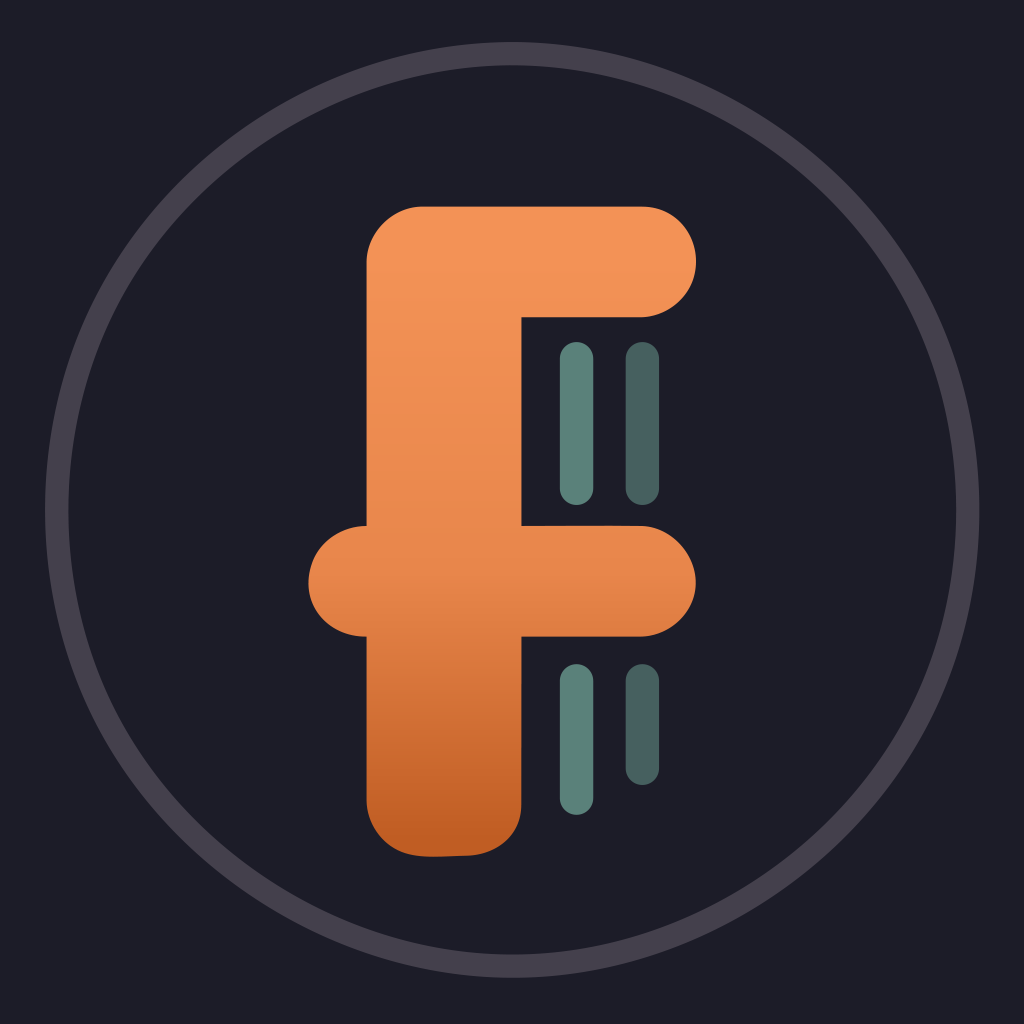 A maid witnesses a murder at an upscale hotel and a policeman is assigned to the case, but it soon becomes clear that important people don't want the case solved.
To share
Do you want to watch something different?
Watch full movies now!
Press play and be surprised!
Surprise Me