Why watch this film?
This is a horror movie that can be considered a tribute to the beloved slashers of the 1970s and also to the porn industry. In the story, a group of young people rent a remote house to shoot an adult film, but the owners of the residence are two sadistic and sexually troubled elderly people, promoting a massacre in the film crew. 'X: The Mark of Death' plays in a common place, explores little the daring of horror films, goes for obvious paths and stays very much in the box. There are some great moments, but they don't save the director Ti West's ('The House of the Devil') idea. The big highlights of the cast are Mia Goth, who plays two characters and has the resilience that every slasher production needs, and Jenna Ortega, who also did the new version of 'Panic'.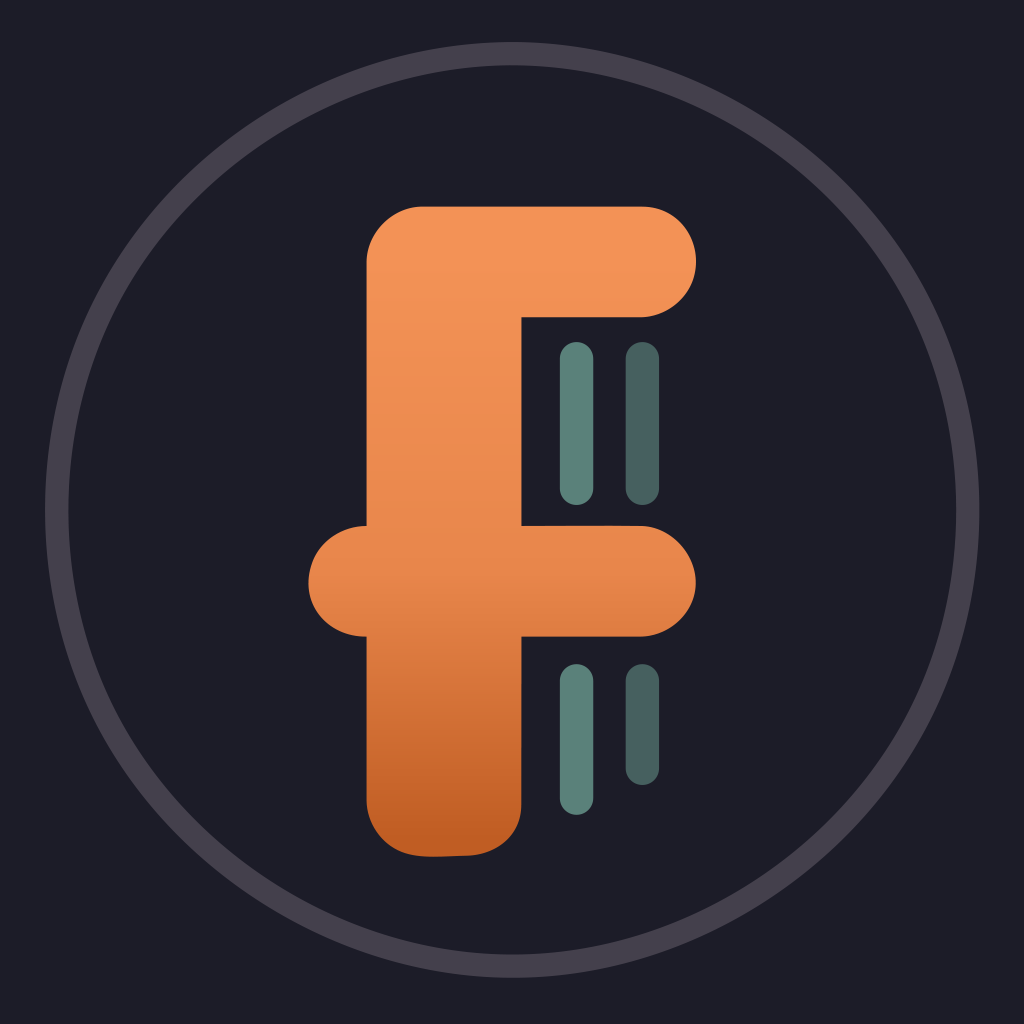 A group of actors set out to make an adult film in rural Texas under the noses of their reclusive hosts—an elderly couple with a farm and boarding house for rent. But when the couple catches their young guests in the act, the cast finds themselves in a desperate fight for their lives.
To share