Why watch this film?
'The Expendables' is the dream of anyone who lived through the action movies of the 1980s and 1990s. Co-writer, director, and star Sylvester Stallone called on other great stars of the genre from his era - such as Jet Li, Jason Statham, Dolph Lundgren, Mickey Rourke, Arnold Schwarzenegger, and Bruce Willis - to star in this violent, bloody, and brutal feature film. Forget the story: everything here is a pretext to bring these names together on screen, delivering action sequences that stir up nostalgia for those who followed them in their respective heydays. Note that part of the movie was filmed in Brazil, in addition to the presence of Mexican-Brazilian actress Giselle Itié.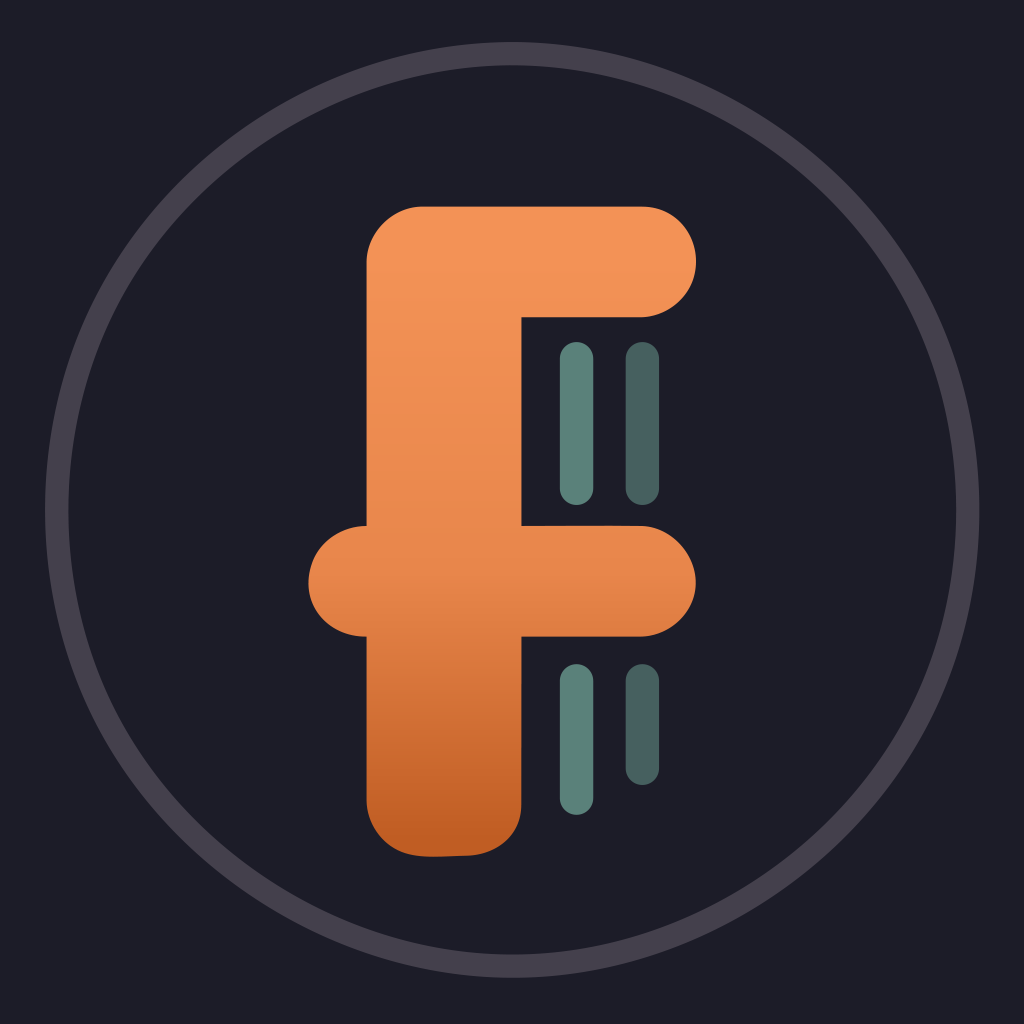 Barney Ross is the leader of The Expendables, a tight knit team of skilled combat vets turned mercenaries. Hired by a powerful covert operator, the team jets off to a small South American country to overthrow a ruthless dictator. Once there, they find themselves caught in a deadly web of deceit and betrayal. Using every weapon at their disposal, they set out to save the innocent and punish the guilty in this blistering action-packed thriller.
To share
Do you want to watch something different?
Watch full movies now!
Press play and be surprised!
Surprise Me