Why watch this film?
'Argo' succeeds in combining the tension of an important international political event with humor and the behind-the-scenes of Hollywood movie production during a time when the industry was still recovering from dark times. A perfect entertainment for those interested in the 1970s, espionage, or the behind-the-scenes of filmmaking.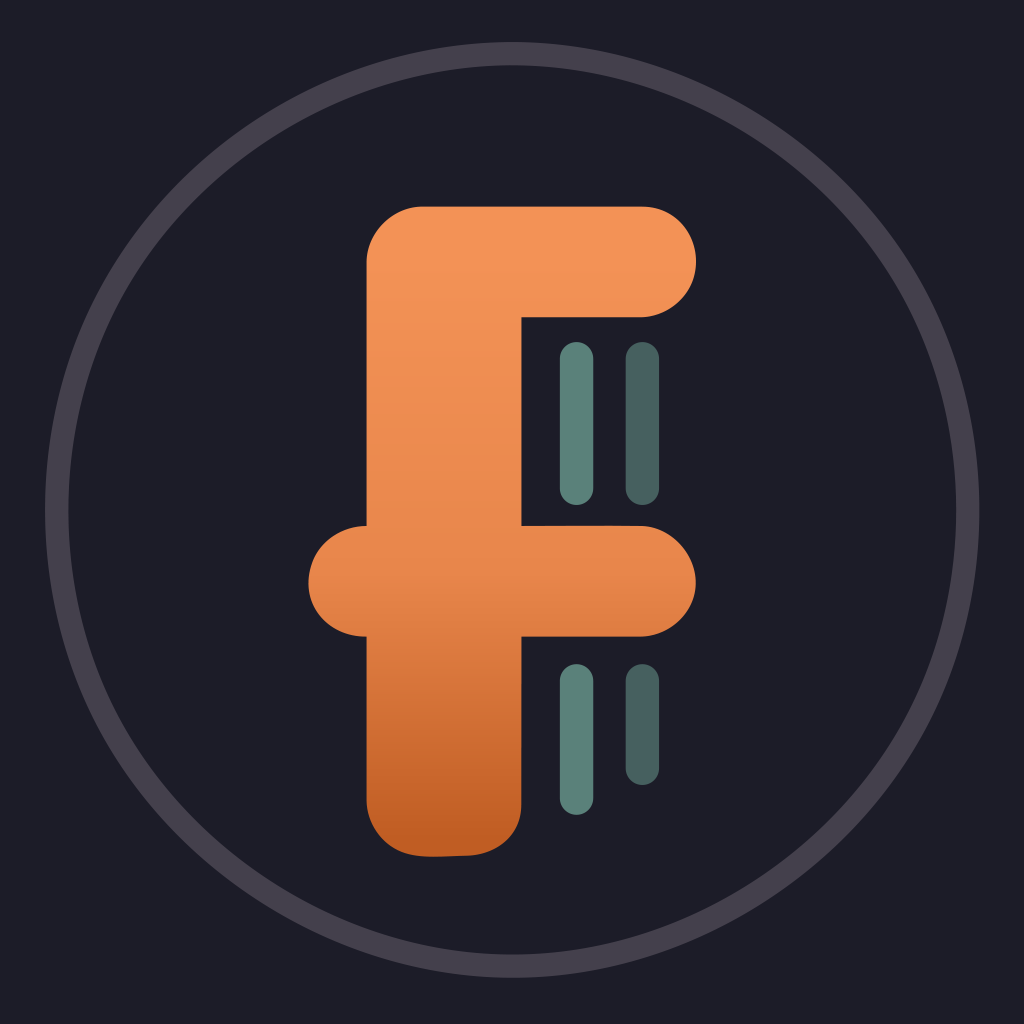 On November 4, 1979, as the Iranian revolution reaches its boiling point, militants storm the U.S. Embassy in Tehran, taking 52 Americans hostage. But, in the midst of the chaos, six Americans manage to slip away and find refuge in the home of Canadian Ambassador Ken Taylor.
To share
Do you want to watch something different?
Watch full movies now!
Press play and be surprised!
Surprise Me