Why watch this film?
The movie takes us into the bohemian life of Paris in 1911, using the theft of Leonardo da Vinci's masterpiece as a backdrop to dive into the mind of one of the greatest artists of the 20th century.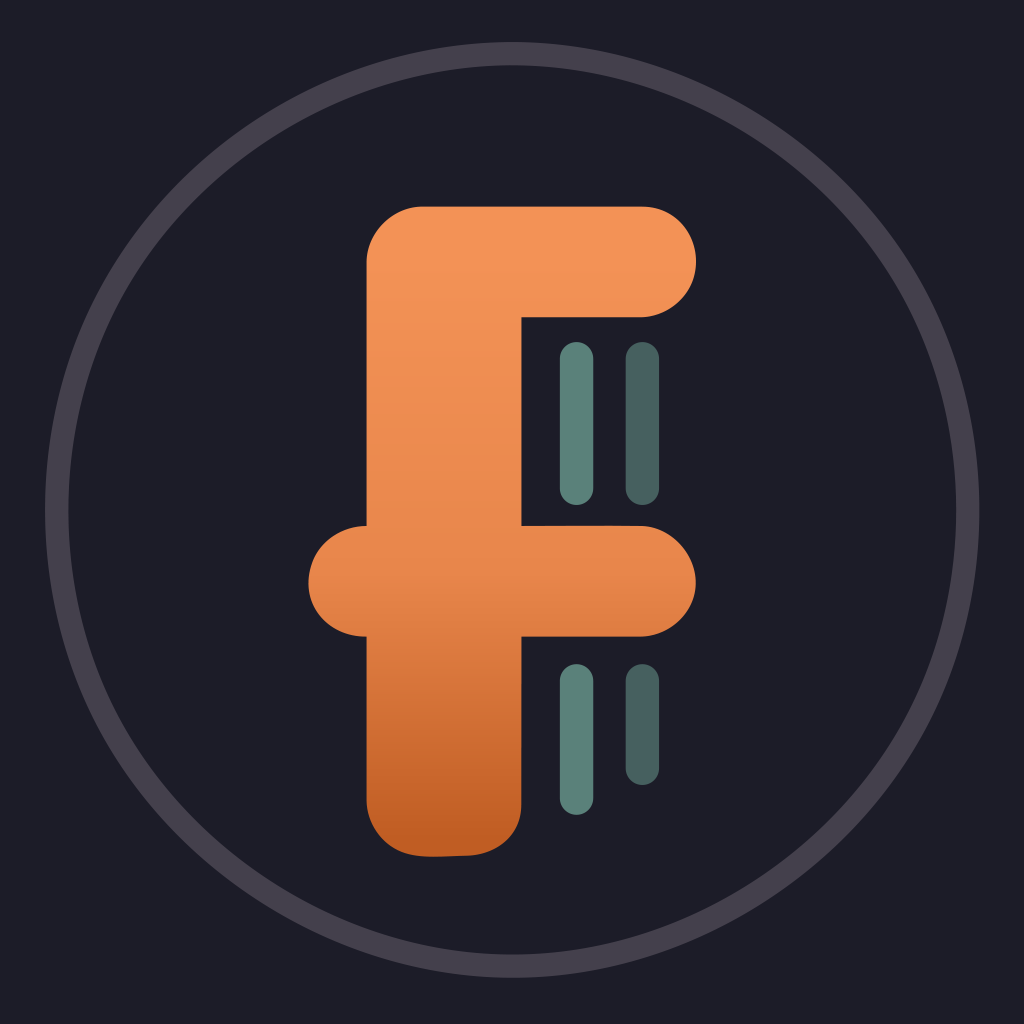 Based on actual events, Pablo Picasso and his friends steal the Mona Lisa from the Louvre. When the authorities interview the artist about his involvement in the caper, he debates whether he should betray his associates.
To share