Why watch this film?
From director Andrew Dominik ("This Much I Know to Be True"), "Blonde" is not exactly a biopic of the legendary Marilyn Monroe, but rather a biographical fiction based on the eponymous novel by Joyce Carol Oates. As such, both in the novel and in this cinematic adaptation, there is a considerable "poetic license" with the facts. However, the novel attempted to paint a psychological portrait of the former Norma Jeane Baker, portraying (in broad strokes) the main aspects that marked her difficult life and the painful price she paid for becoming perhaps the greatest celebrity of the 20th century. However, it must be warned: despite a truly masterful performance by Ana de Armas, as well as a beautiful soundtrack composed by Nick Cave and Warren Ellis, Dominik's film blatantly falls into exploitation of its protagonist, exalting her suffering and failing to represent other aspects of her life. It may work as an entry point into the myth of Marilyn Monroe (but there are definitely others better). Read more about it in our review. Or click here to find out what's true or false in the movie.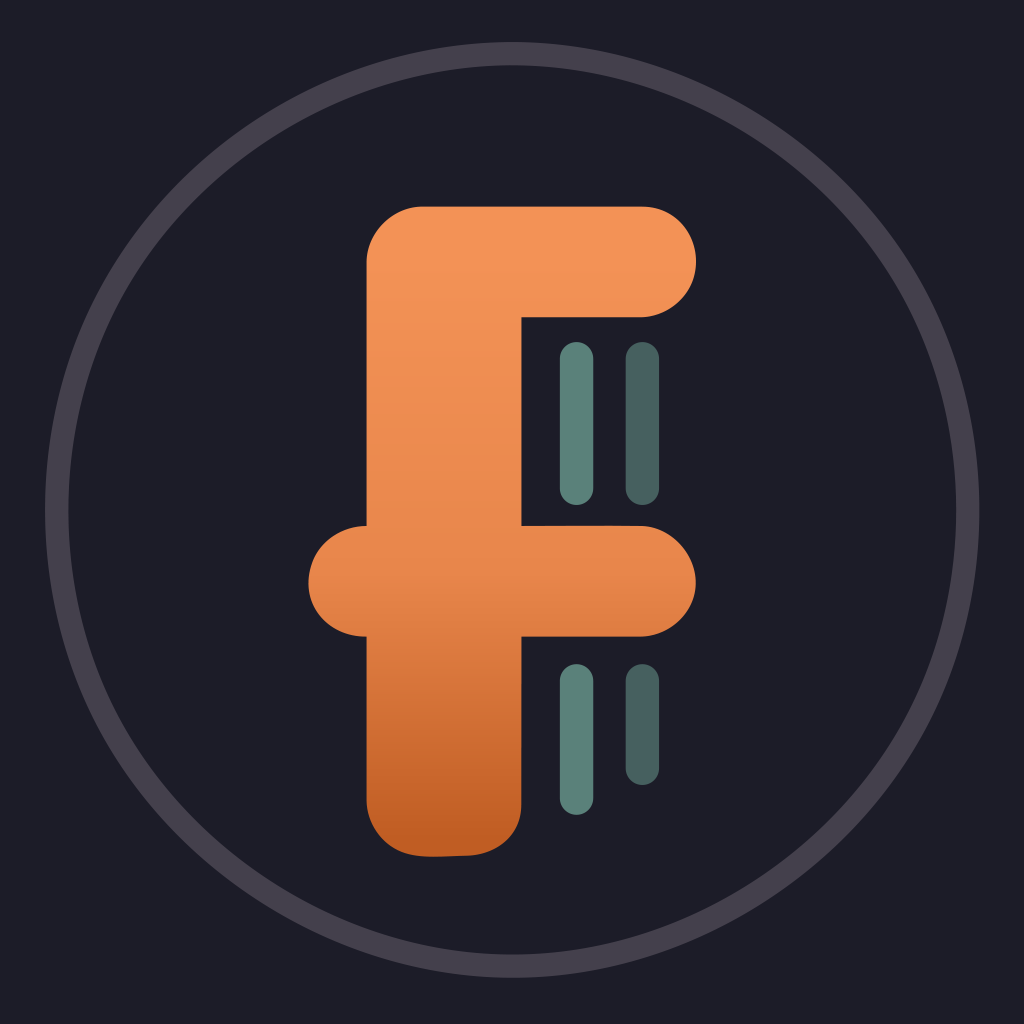 Based on the bestselling novel by Joyce Carol Oates, Blonde is a boldly reimagined fictional portrait of one of Hollywood's most enduring icons, Marilyn Monroe.
To share
Do you want to watch something different?
Watch full movies now!
Press play and be surprised!
Surprise Me