Why watch this film?
Probably the movie that put Luis Estrada on the map as one of the main exponents of political satire in Mexican cinema, which he would refine later with propositions like El infierno. Released in 1999, at the twilight of the 70-year regime of the Institutional Revolutionary Party (PRI), La ley de Herodes is already a classic that, in its microcosm, exposes how the corrupt - and absurd - system of Mexican politics works under the thumbs, godfathers, and cynicism of the party. The story is set in the remote and poor town of San Pedro de los Saguaros in 1949, when the inhabitants execute their mayor for trying to steal the municipal money. The PRI, facing important elections, decides to put Juan Vargas (Damián Alcázar, in his first fruitful collaboration with Luis Estrada) as a "puppet" mayor to control the situation in the meantime. But Vargas' initial good intentions soon become corrupted by the twisted power dynamics in the town and in the party, naturally resulting in a disaster.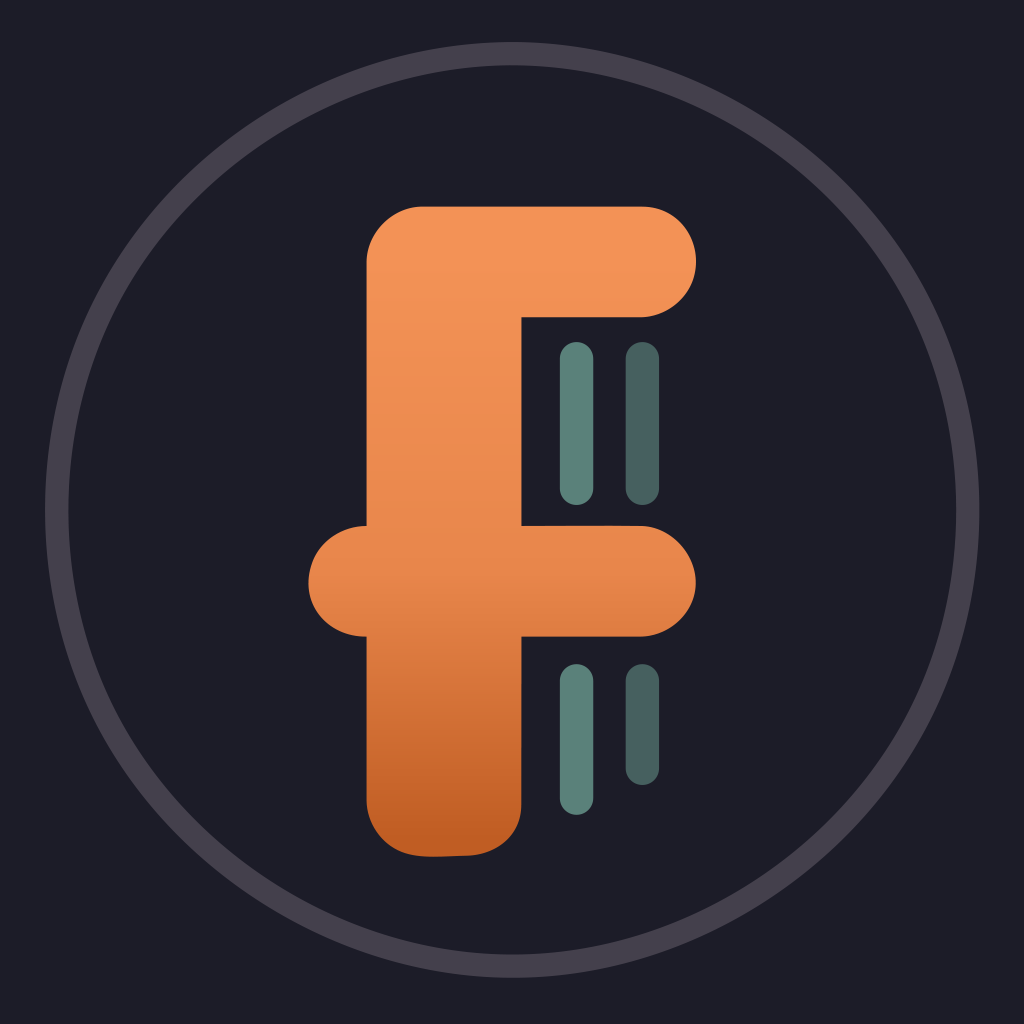 After the corrupt former Mayor is killed by the peasants, poor janitor Juan Vargas is appointed new Mayor of a desert town in central Mexico. Although he tries to bring the motto of the ruling party to town (modernity, peace and progress) he realizes soon that there's nothing to do against corruption... except to become corrupt. Step by step, helped by his pistol, Juan Vargas becomes the law and the worst Major in the town's history
To share
Do you want to watch something different?
Watch full movies now!
Press play and be surprised!
Surprise Me