Why watch this film?
Directed by Sean McNamara (The Daughter of the King), this movie exclusive to Amazon Prime Video is inspired by the story of pharmacist Doug White, who was forced to take control of the private plane that was transporting him, his wife, and their two daughters back home to Louisiana when the pilot died of a heart attack mid-flight. The performances of Dennis Quaid (A Dog's Purpose) and Heather Graham (Twin Peaks) are convincing, even if the discourse of this Christian film is preachy, which could cause some rejection from those who don't sympathize with its vision.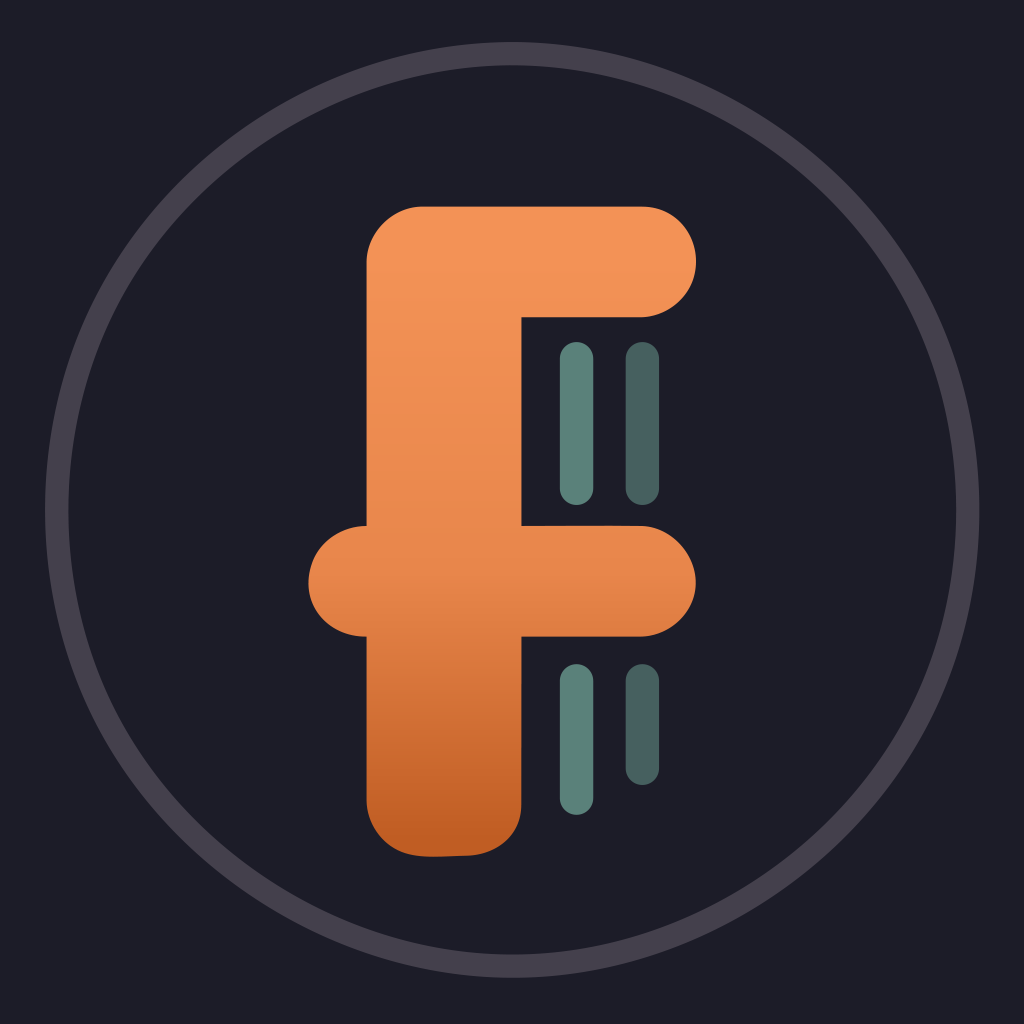 After their pilot dies unexpectedly mid-flight, Doug White's has to safely land a plane and save his entire family from insurmountable danger.
To share
Do you want to watch something different?
Watch full movies now!
Press play and be surprised!
Surprise Me