Why watch this film?
After the success of '50 Shades of Grey', erotic cinema gained prominence and, similar to literature, became a source of success. On Netflix, the Polish trilogy '365 dni' by filmmaker Tomasz Mandes quickly became a fan favorite of this style of movie with few variations: little story, little clothing, and little acting. Following the same style, Mandes is also the name behind 'Heaven in Hell', another Polish erotic production. In the plot, Maks (Simone Susinna) and Olga (Magdalena Boczarska) fall in love. The problem? She is the judge of a decisive case in the boy's life. From then on, between successes and failures, tension and lust, the two see the romance unfold in the way we already know - just watch '365 dni' to know how things will turn out.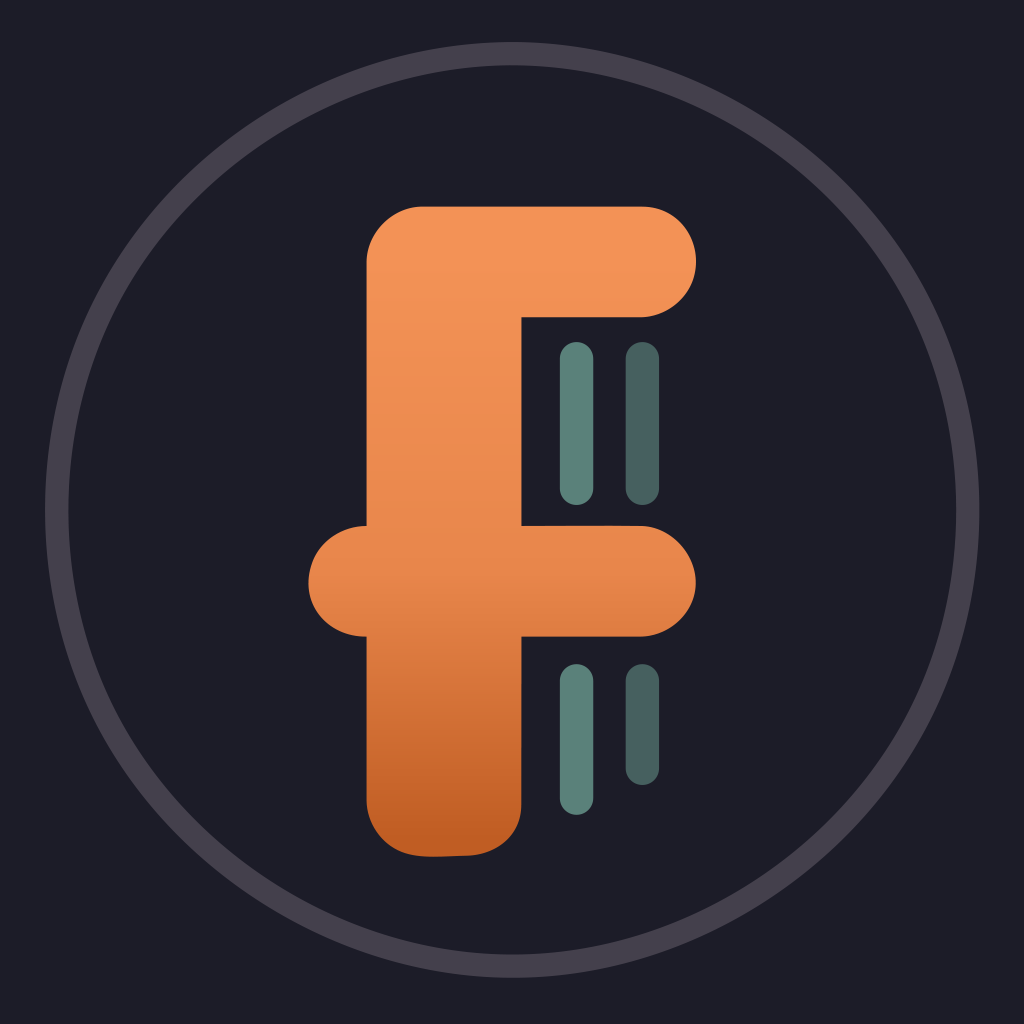 After dating the mother, him and the daughter develop feelings for each other and start having an affair behind the mothers back.The relationship goes great until the mother catches them in the room.
To share
Do you want to watch something different?
Watch full movies now!
Press play and be surprised!
Surprise Me