Why watch this film?
When you lay your head on the pillow at night and have a nightmare, it's hard to make sense of that: it's as if your biggest fears are blended into one story, one plot, against your sanity and health. And that is exactly what filmmaker Ari Aster wants to convey with Beau is Afraid (Beau is Afraid), his third film after the successes of Hereditary and Midsommar. Here however, the director embraces the absurd not to scare, but to talk about fear: the surreal is after all the greatest horror of the protagonist Beau's journey, who needs to get to his mother's house. It seems like a simple, mundane trip, but Aster fills it with obstacles that Beau must face in the form of his fears. He is a paralyzed man, excellently portrayed by a fully committed Joaquin Phoenix (Joker), constantly being judged by his mother. Not everyone will like the movie, and that is alright. Aster made it specifically to be uncomfortable. But those who give themselves to it can find in the story a bit of themselves and their fears. And at the end of the day, is there anything scarier than that? I highly doubt it. Read more in the review of Beau is Afraid.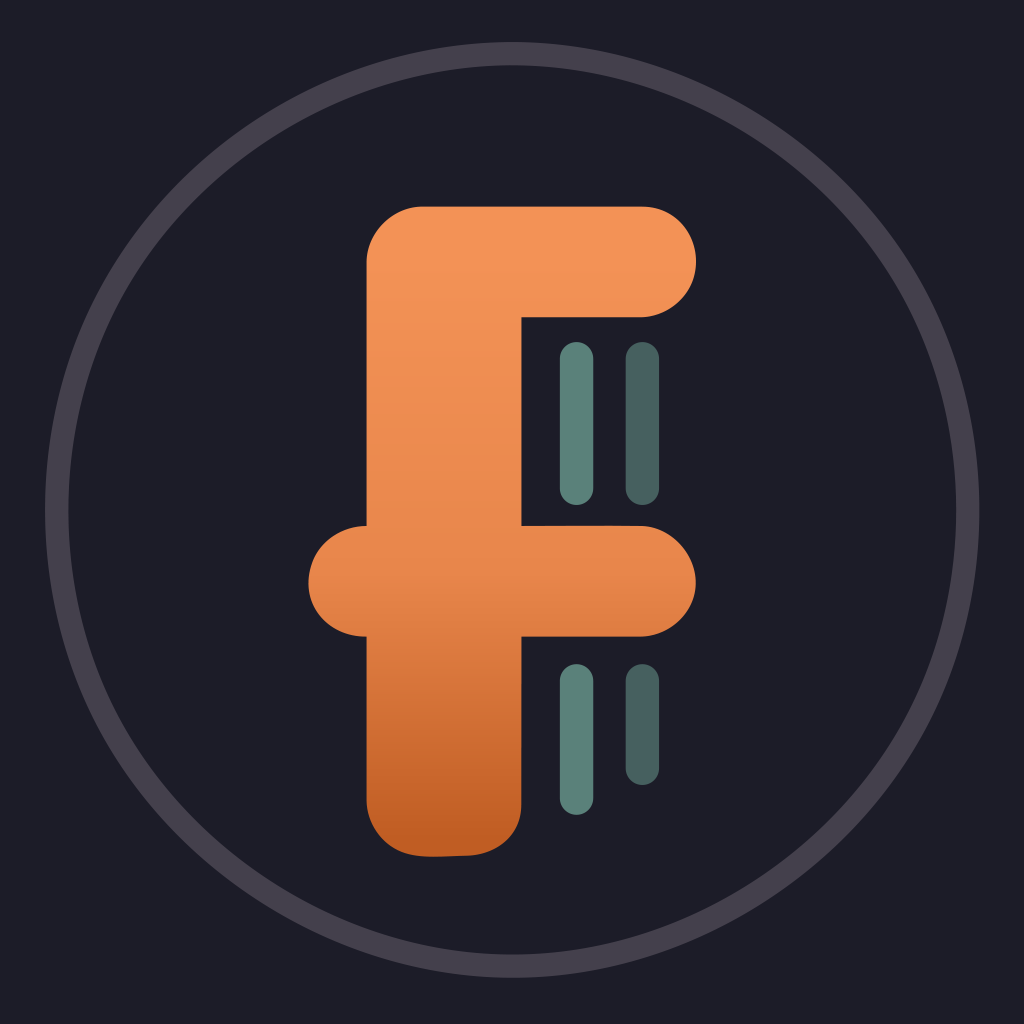 Following the sudden death of his mother, a mild-mannered but anxiety-ridden man confronts his darkest fears as he embarks on an epic, Kafkaesque odyssey back home.
To share
Do you want to watch something different?
Watch full movies now!
Press play and be surprised!
Surprise Me
Where to watch?
Now playing in theaters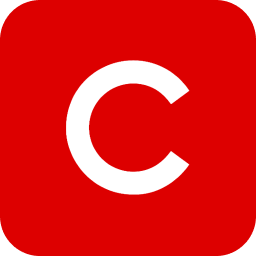 Cinemark