Why watch this film?
A movie based on the famous 60s comedy series, but helmed by iconic horror director Rob Zombie (House of 1000 Corpses), The Munsters may sound like a very odd mix and it is. Telling a story that works as a prequel to the series -- narrating the romance between Lily (Sheri Moon Zombie) and Herman Munster (Jeff Daniel Phillips) -- the movie doesn't quite marry Zombie's singular vision with the simplistic comedy of the original material. However, there are good flashes of wit, such as satire of traditional and conservative American values. Overall, this is a production that hardcore fans of the old series, or of Rob Zombie and his frequent collaborators, will enjoy.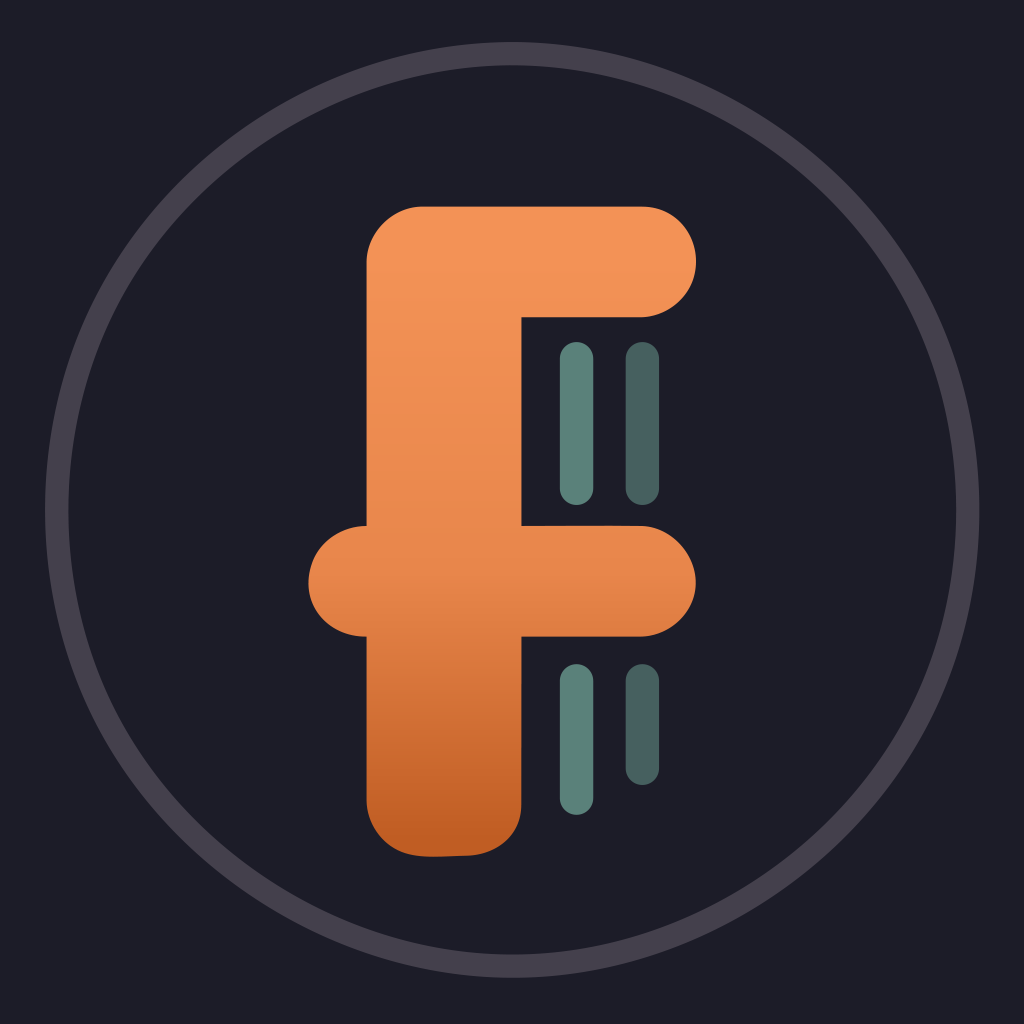 Lily is a typical 150-year-old lovelorn vampire who's looking for the man of her nightmares -- until she lays her eyes on Herman, a 7-foot-tall green experiment with a heart of gold. It's love at first shock as these two ghouls fall fangs over feet for each other in a Transylvanian romance. Unfortunately, it's not all smooth sailing in the cemetery as Lily's father has other plans for his beloved daughter's future, and they don't involve her new bumbling beau.
To share
Do you want to watch something different?
Watch full movies now!
Press play and be surprised!
Surprise Me