Why watch this film?
Rob Zombie has specialized in trashy horror throughout his career, with blood splattering the screen, limbs being chopped off, and a production that oozes low budget. In '3 From Hell', he continues the stories from 'House of 1000 Corpses' and 'The Devil's Rejects' with a typical plot from his cinema. Although it has a production slightly above what was seen recently in '31: Death is the Only Way Out', the script still has flaws, the direction has problems, and the performances are so bad they're scary. But that's it: it's niche cinema, made for those who like this almost amateur horror cinema, and it will be a delight for those looking for some scares and violence without the grand productions that the genre has seen in recent years.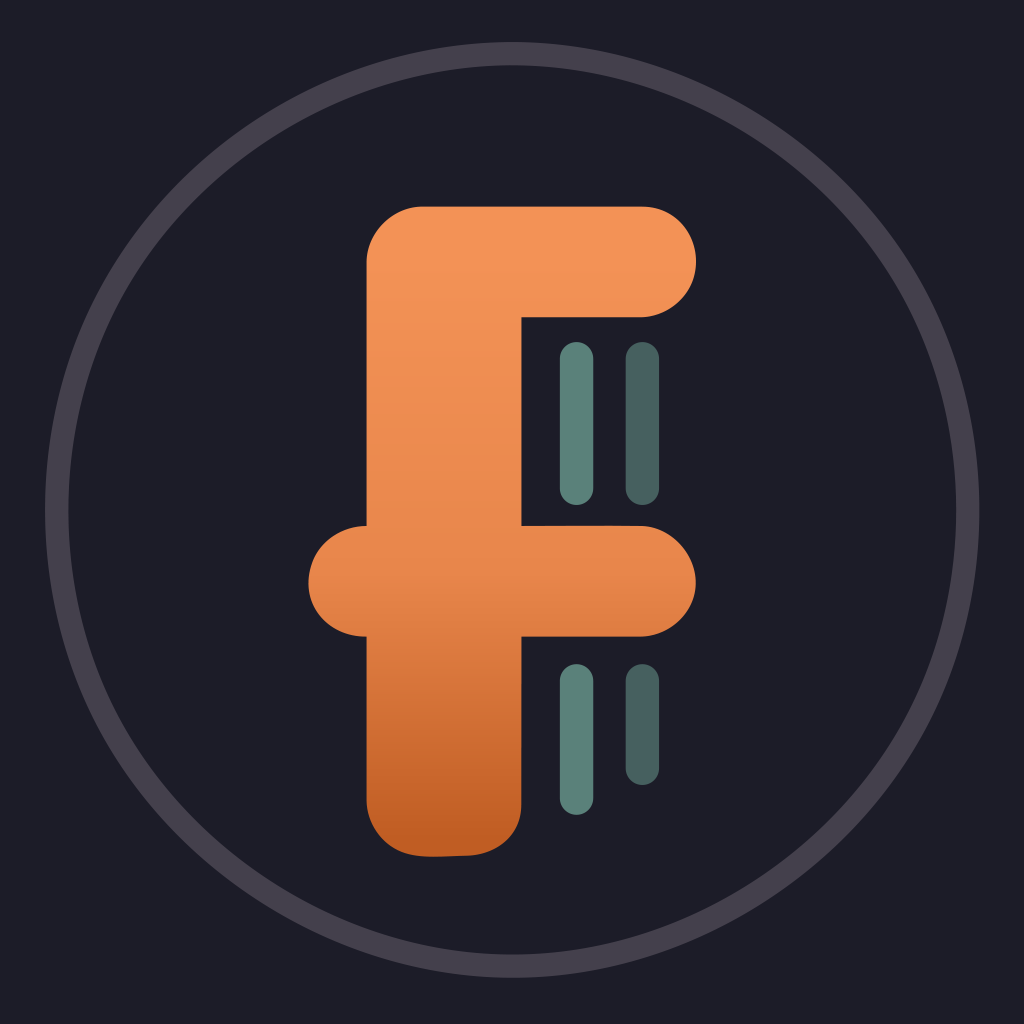 After barely surviving prison, the demented Firefly clan go on the run, unleashing a whole new wave of murder, madness and mayhem.
To share
Do you want to watch something different?
Watch full movies now!
Press play and be surprised!
Surprise Me