Why watch this film?
A teenage girl living in a juvenile correctional institution gets pregnant. To help her, one of the educators offers her to live secretly with him and his wife, with only one condition in exchange: give up the baby when it is born. These are the foundations of 'The Agreement' (La hija), an intense Spanish thriller that raises moral dilemmas without easy answers and with palpable narrative tension. There are some pacing issues, but if you like movies that confront us with complicated questions, you will surely appreciate it.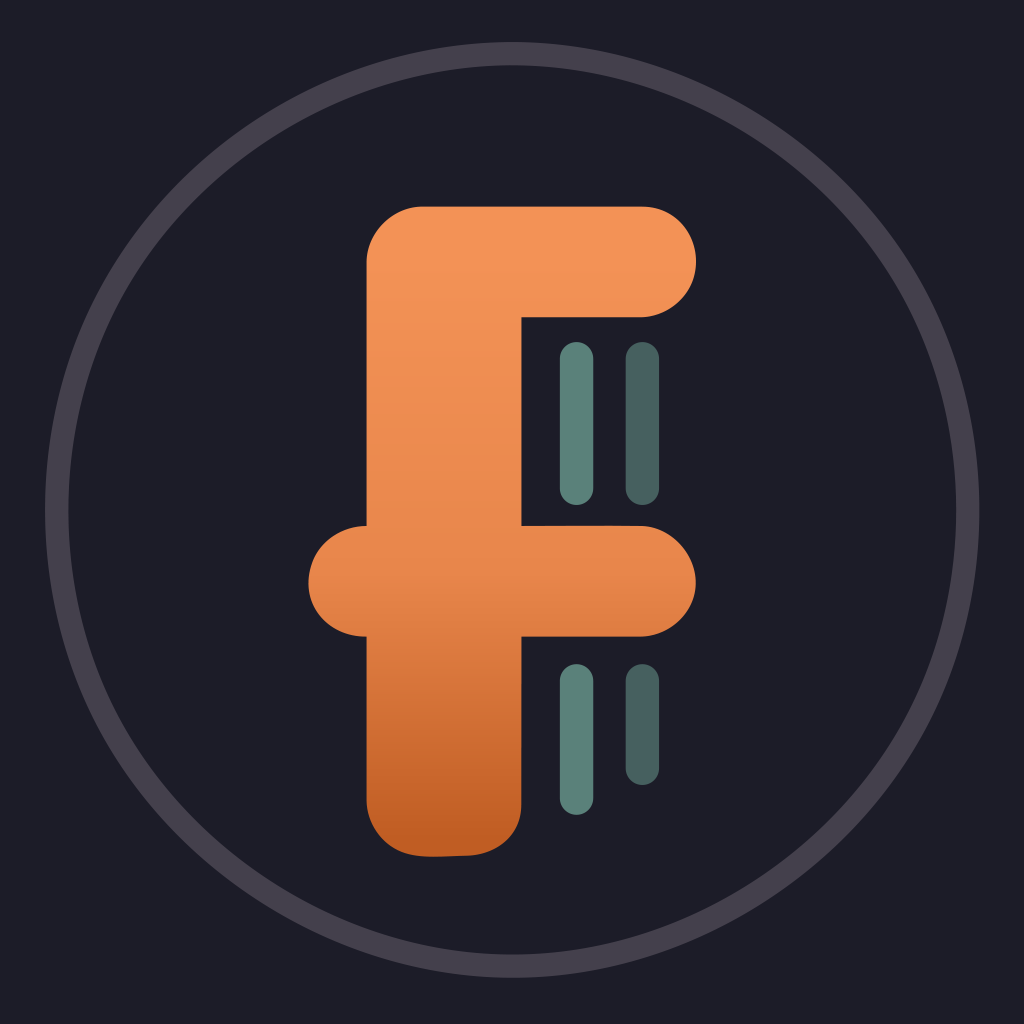 Irene is a fifteen-year-old who lives in a center for juvenile offenders. She just got pregnant and is determined to turn her life around with the help of Javier, an educator at the center. Javier offers her to secretly come live with him and his wife Adela in the house they have in a remote and rugged spot in the mountains so she can hide and comfortably carry out her pregnancy. The only condition is that in exchange, she agrees to give them the baby she is carrying in her womb. This feeble pact will be put in jeopardy when Irene starts to feel like the life growing inside her belongs to her.
To share
Do you want to watch something different?
Watch full movies now!
Press play and be surprised!
Surprise Me