Why watch this film?
A Spanish comedy by Manuel Martín Cuenca is about a protagonist with little emotion in his existence who seeks, in the lives of others, something which inspires him. A writer finds his source of inspiration in everyday facts - provoked by himself! The problem is that these conflicts can end up compromising his life. In summary,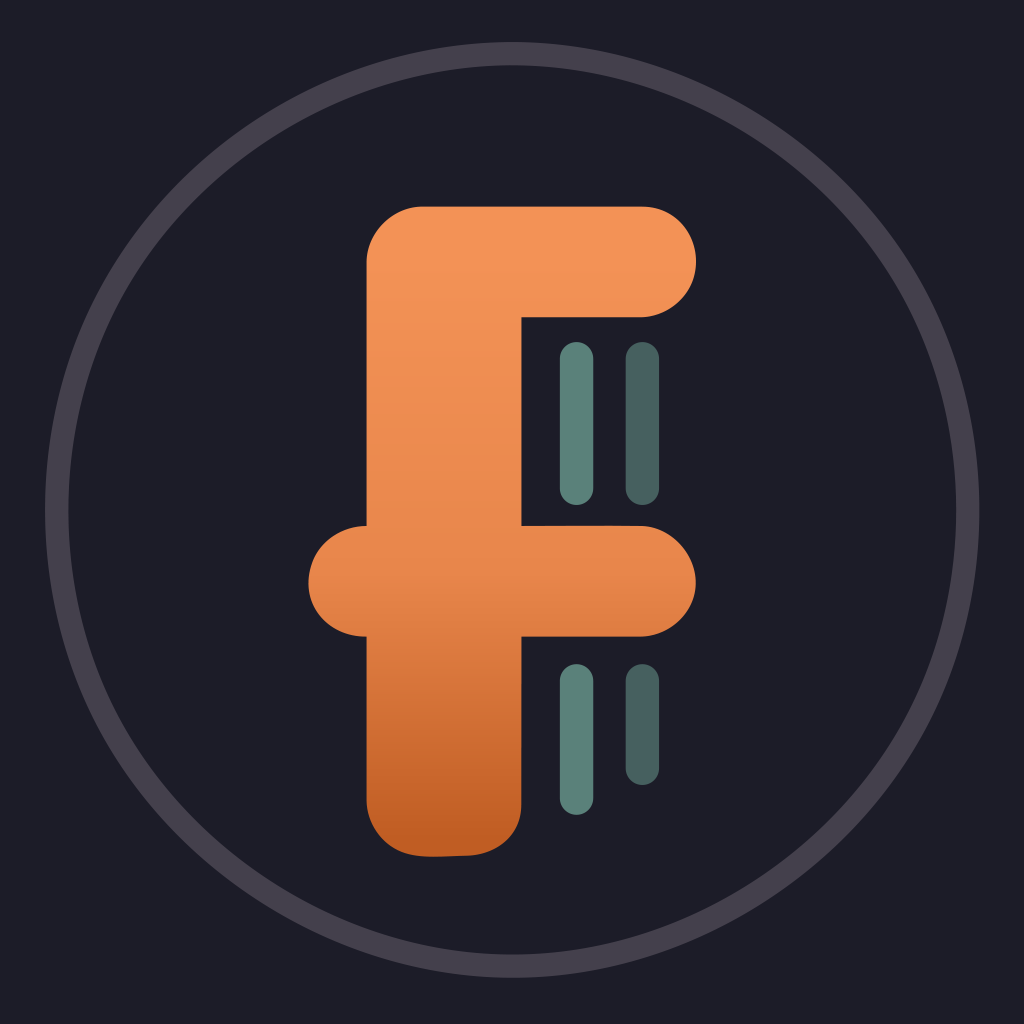 A man obsessed with the idea of writing "high literature" starts to cause conflicts around him to write about it.
To share
Do you want to watch something different?
Watch full movies now!
Press play and be surprised!
Surprise Me