Why watch this film?
From acclaimed Mexican director Michel Franco (Nuevo orden), Sundown is a very restrained drama that tells its story in bits and pieces. It all starts when a family goes on a luxurious vacation to Acapulco, but must return in a hurry when their mother dies. The sister (Charlotte Gainsbourg) and her children make it to the flight, but the brother (Tim Roth) fakes losing his passport in order to stay behind and live in Acapulco indefinitely in the most popular area of town. His motives aren't clear at first, and both Roth's overly subdued acting and Franco's screenplay don't reveal anything until well into the movie. Franco bets on the mystery surrounding his motives to keep the audience's attention, but the result is so frigid that it almost completely prevents any emotional connection with the character. If you know and enjoy Franco's cinematic style, you will like it. Read more in our Sundown review.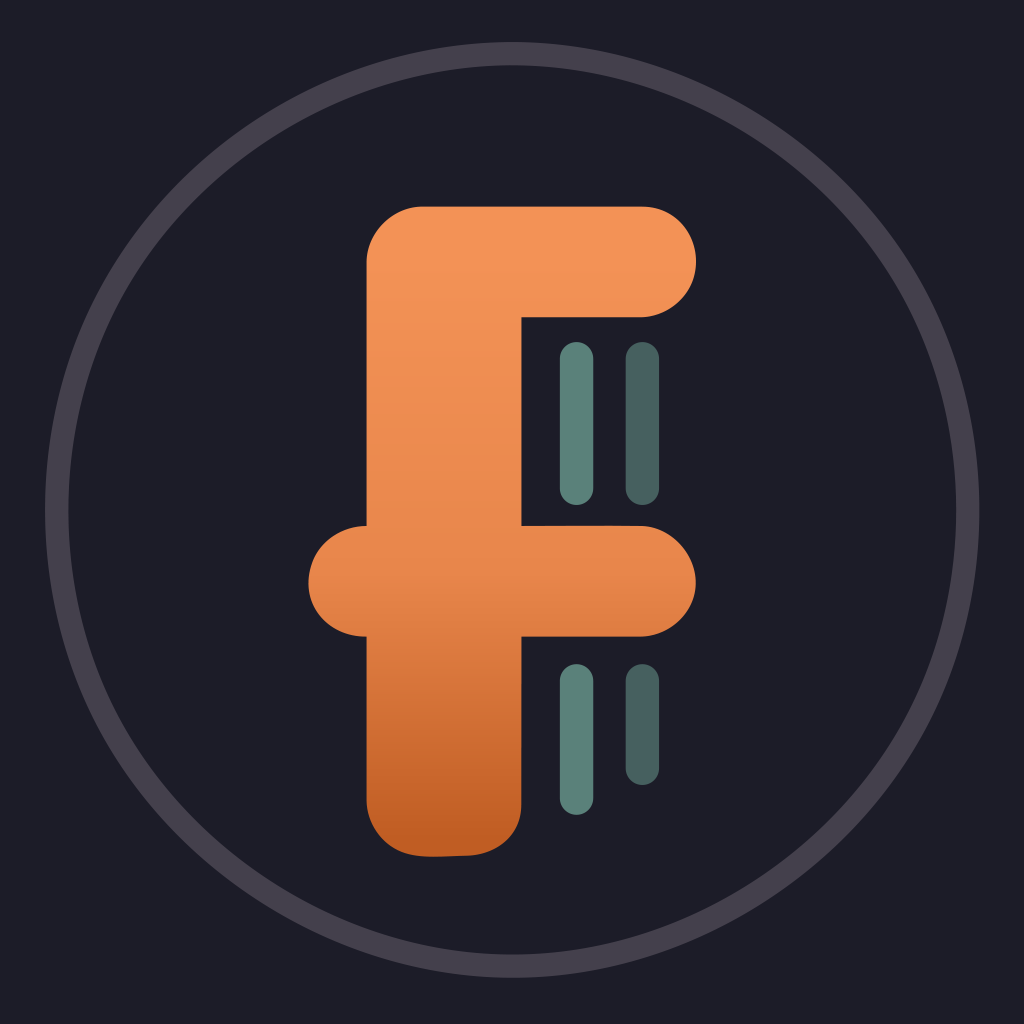 Neil and Alice Bennett are the core of a wealthy family on vacation in Mexico with younger members Colin and Alexa until a distant emergency cuts their trip short. When one relative disrupts the family's tight-knit order, simmering tensions rise to the fore.
To share
Do you want to watch something different?
Watch full movies now!
Press play and be surprised!
Surprise Me