Why watch this film?
The Equalizer 3, the third and seemingly final film in The Equalizer saga, an adaptation of the 1980s series, sees Denzel Washington once again portraying Robert McCall, the man who kills without hesitation. Here, he is working in Italy when he comes across a small town that captivates him – everyone is benevolent, and it's hard not to feel sympathy for the village, which seems lost in time. The problem, as always, is the mafia. Like a militia, they make disproportionate (and violent) demands on shopkeepers, killing and torturing. This is when Robert begins his action plan, ready to kill anyone who stands in his way and in the way of anyone who threatens his new home. With Antoine Fuqua's firm direction once again, who directed the other two films, The Equalizer 3 offers another intense action film that, unlike productions like John Wick, doesn't focus solely on the fight but also on the character development. A good example of what makes a great action movie.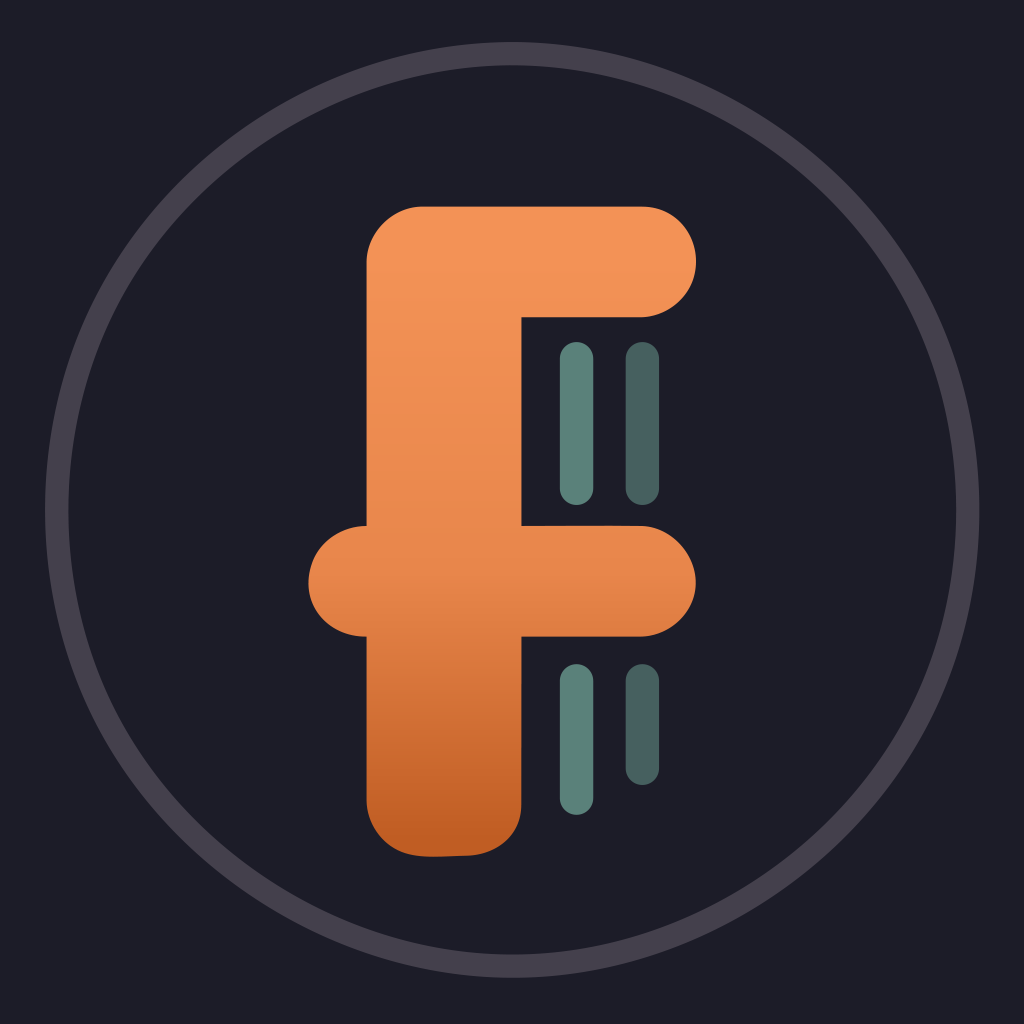 Since giving up his life as a government assassin, Robert McCall has struggled to reconcile the horrific things he's done in the past and finds a strange solace in serving justice on behalf of the oppressed. Finding himself surprisingly at home in Southern Italy, he discovers his new friends are under the control of local crime bosses. As events turn deadly, McCall knows what he has to do: become his friends' protector by taking on the mafia.
To share
Do you want to watch something different?
Watch full movies now!
Press play and be surprised!
Surprise Me