Why watch this film?
With the same rhythm as the original, 'Blade Runner', the sequel arrives to please sci-fi fans and those not yet hooked by the genre. Director Denis Villeneuve (of 'Arrival') manages to transport us to the world of replicants once again - and that with no difficulty at all. With eye-catching scenes, a soundtrack that works almost as a character of the movie, and a simple yet intriguing script, 'Blade Runner 2049' was one of the big productions of 2017.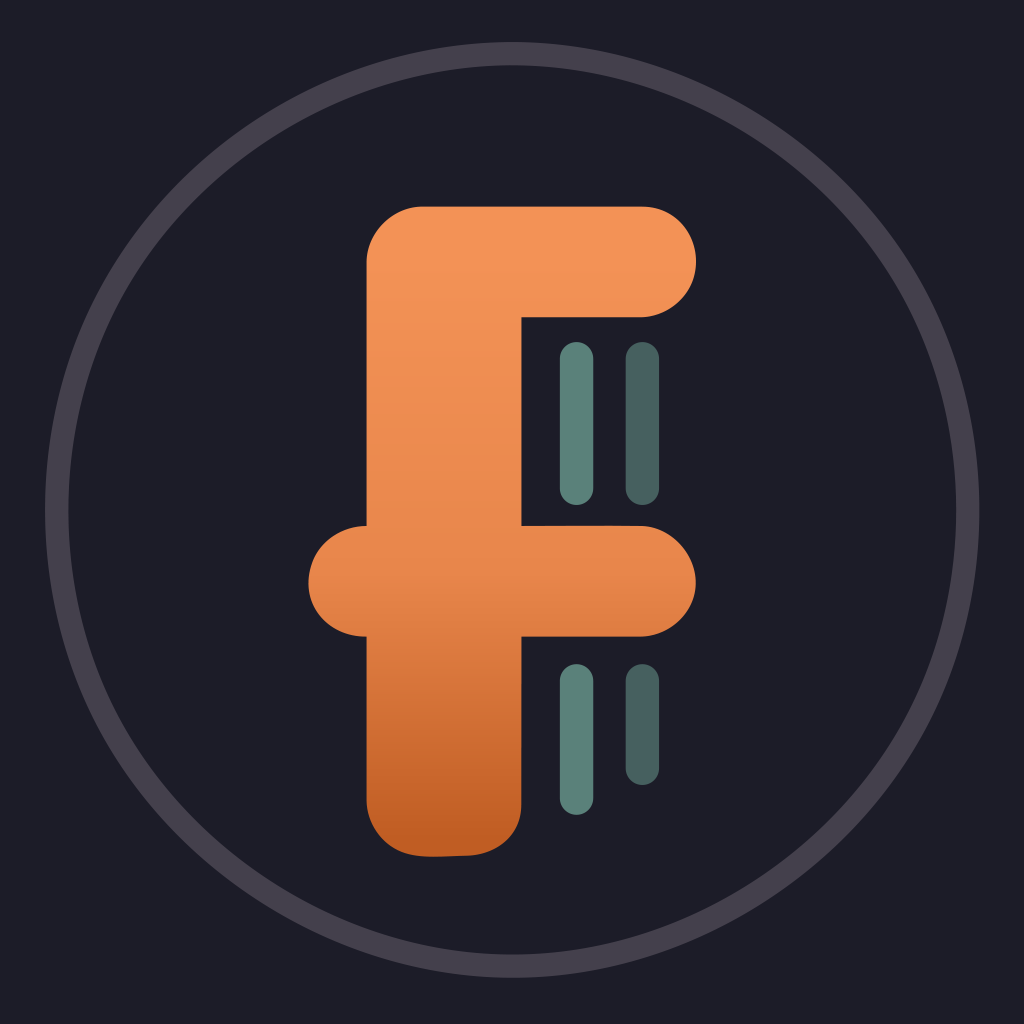 Thirty years after the events of the first film, a new blade runner, LAPD Officer K (Ryan Gosling), unearths a long buried secret that has the potential to plunge what's left of society into chaos. K's discovery leads him on a quest to find Rick Deckard (Harrison Ford), a former LAPD blade runner who has been missing for 30 years.
To share
Do you want to watch something different?
Watch full movies now!
Press play and be surprised!
Surprise Me