Why watch this film?
This is one of the greatest movie classics of all time, a film responsible for permanently shaping the term "blockbuster" and launching a multimillion dollar franchise. Forty years after its release, we can still watch the feature film with new perceptions - from the practical effects of the time, to John Williams' iconic soundtrack, the philosophical debates that mythology brings us, or just the innocent look of hope that George Lucas brings in this first story.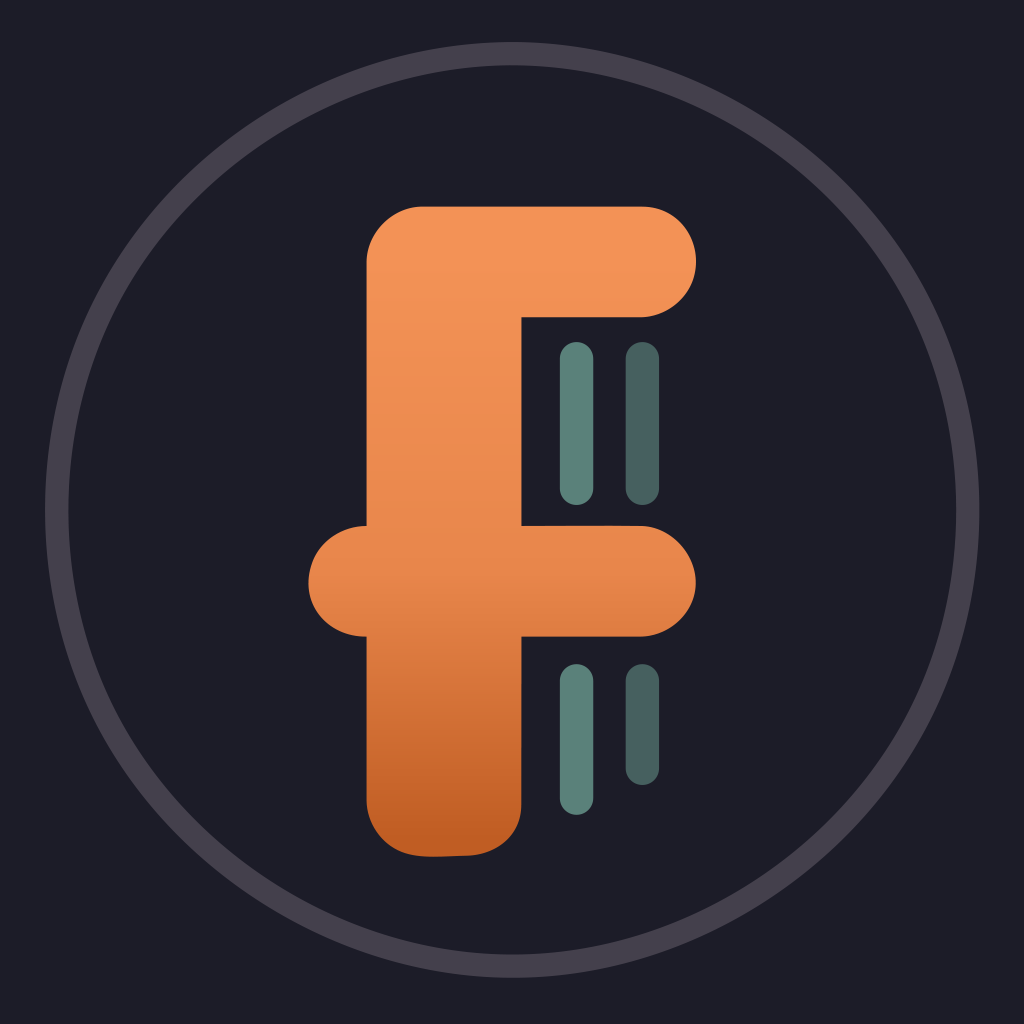 Luke Skywalker begins a journey that will change the galaxy in Star Wars: Episode IV - A New Hope. Nineteen years after the formation of the Empire, Luke is thrust into the struggle of the Rebel Alliance when he meets Obi-Wan Kenobi, who has lived for years in seclusion on the desert planet of Tatooine. Obi-Wan begins Luke's Jedi training as Luke joins him on a daring mission to rescue the beautiful Rebel leader Princess Leia from the clutches of Darth Vader and the evil Empire.
To share