Why watch this film?
This is, without a doubt, the biggest movie saga in the world, that changed a lot in the industry and in Hollywood. A true lesson - with its mistakes and successes - for those who want to turn a movie into something bigger. In this collection are the six features of both trilogies led by George Lucas, all to keep forever - and at a lower cost than purchasing each movie individually. Another advantage is that all productions come with several exclusive extras in the iTunes version.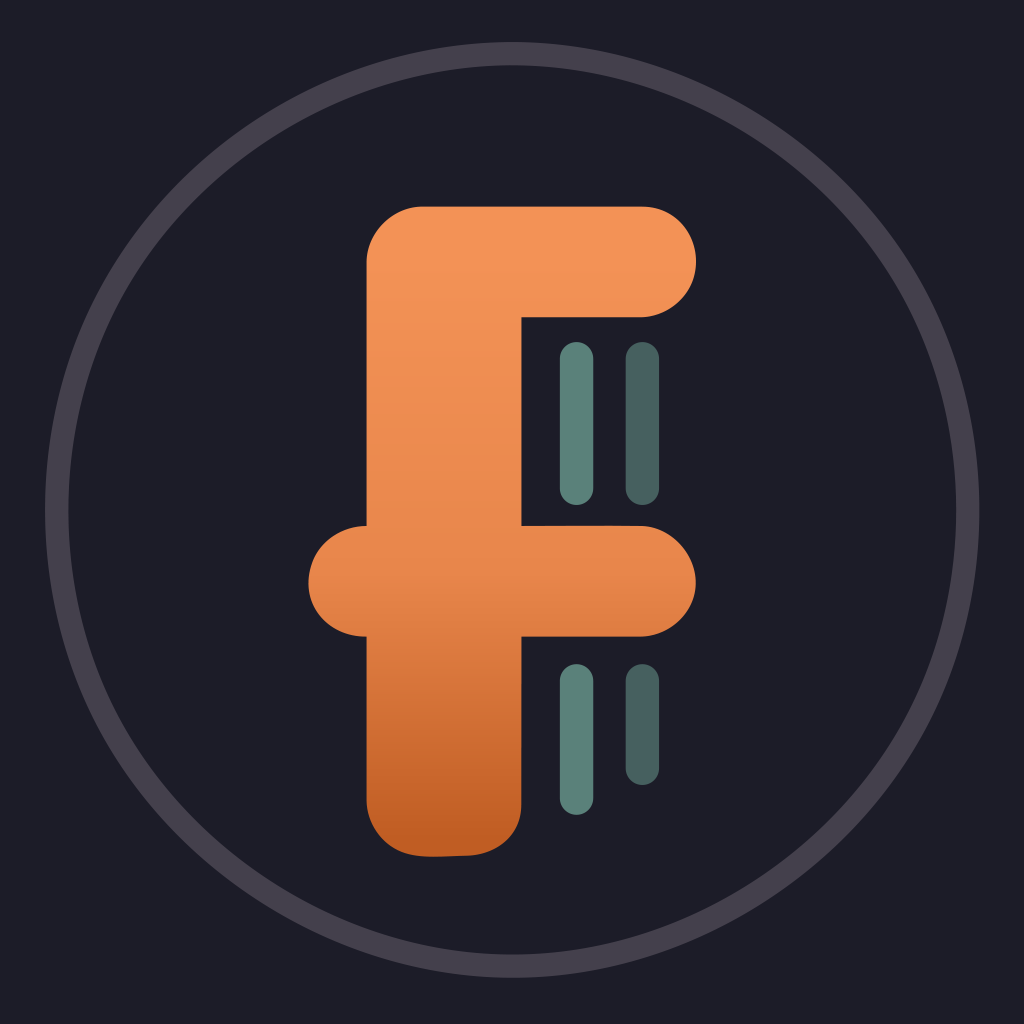 Complete collection of the Star Wars saga, including the three episodes of the classic trilogy ('A New Hope', 'The Empire Strikes Back' and 'Return of the Jedi'), as well as the three feature films in the second trilogy ('Phantom Menace ',' Attack of the Clones' and 'Revenge of the Sith').
To share