Why watch this film?
This production brings a reflection on relationships and friendships. A very complex story about two strangers who decide to relate to each other for 24 hours and understand a little bit more about the so-called human intimacy. It is also a movie about discoveries, because the protagonists discover more about sexuality while trying to understand their own personality.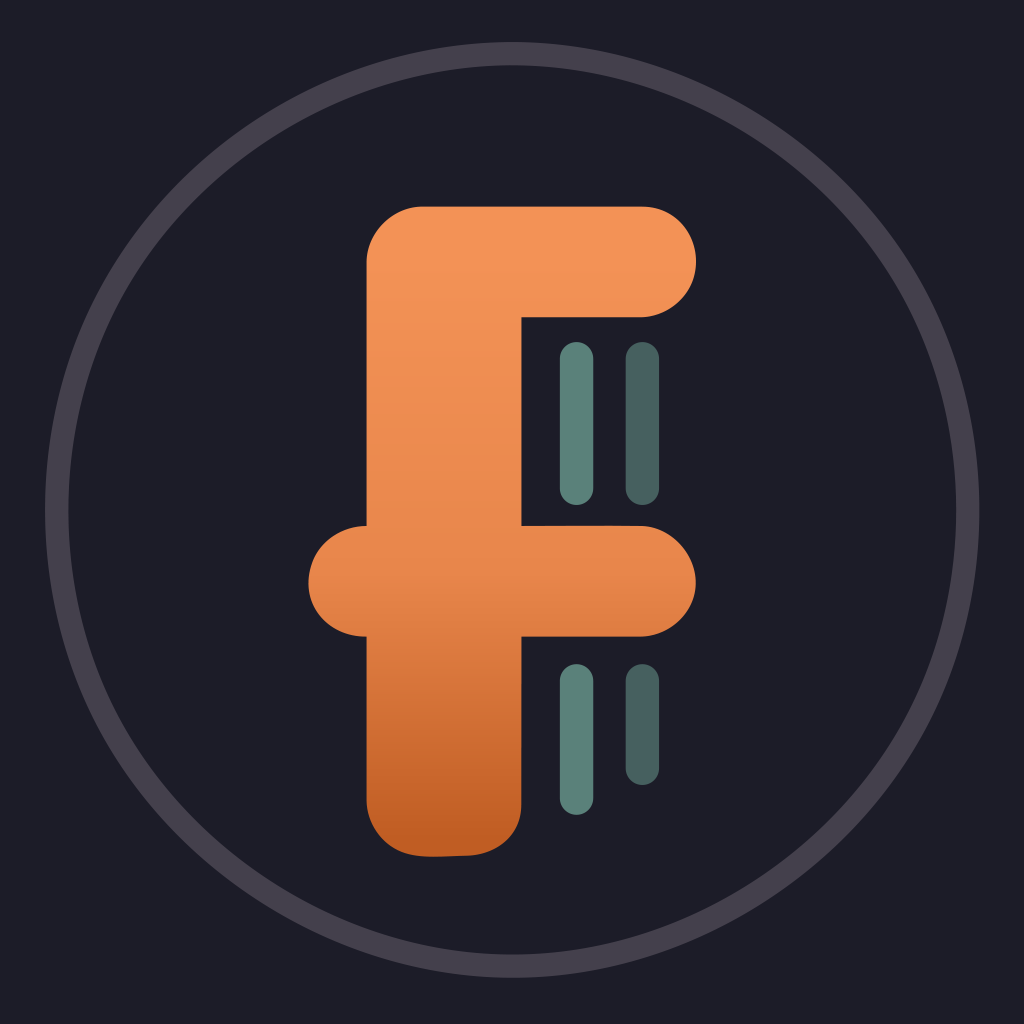 Two women, who are dissatisfied with the dishonesty they see in dating and relationships, decide to make a pact to spend 24 hours together hoping to find a new way to create intimacy.
To share