Why watch this film?
One of the great popcorn classics from the 1980s, directed by Tony Scott ("Days of Thunder") and starring the trio Tom Cruise, Val Kilmer and Kelly McGillis. The plot is about a group of Air Force pilots who go to the base in San Diego, California, to become the greatest aces of the sky. It's not one of the most elaborate films in history, far from it, but there is all that popcorn atmosphere of the time, which turned 'Top Gun' into a classic of TV reruns. No wonder the bar used in one of the classic scenes of the film is now a tourist spot.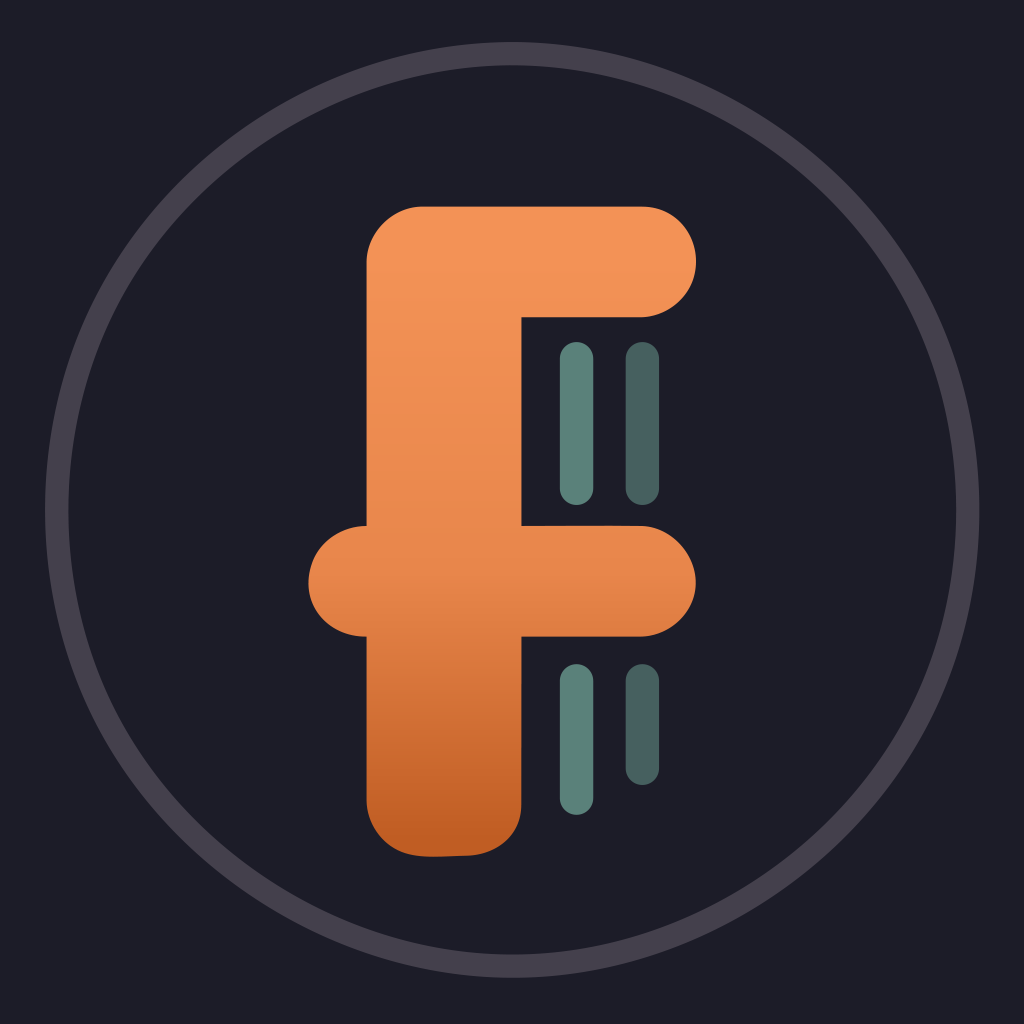 'Top Gun' takes a look at the danger and excitement that awaits every pilot at the Navy's prestigious fighter weapons school. Tom Cruise is Maverick Mitchell, a daring young flyer who's out to become the best. And Kelly McGillis sizzles as the civilian instructor who teaches Maverick a few things you can't learn in a classroom.
To share