Why watch this film?
Award-winning Alfonso Cuarón ('Children of Men', 'Roma') takes control of the third movie in the saga and puts his world view on the Harry Potter story. The tone is much darker than the previous two films, with characters like the frightening Dementors and the complex Sirius Black. But more than that, 'Harry Potter and the Prisoner of Azkaban' puts layers and characters into the fight against Lord Voldemort and, most importantly, experiments with script and direction -- thus becoming the critics' favorite, a large part of the audience, and even author JK Rowling.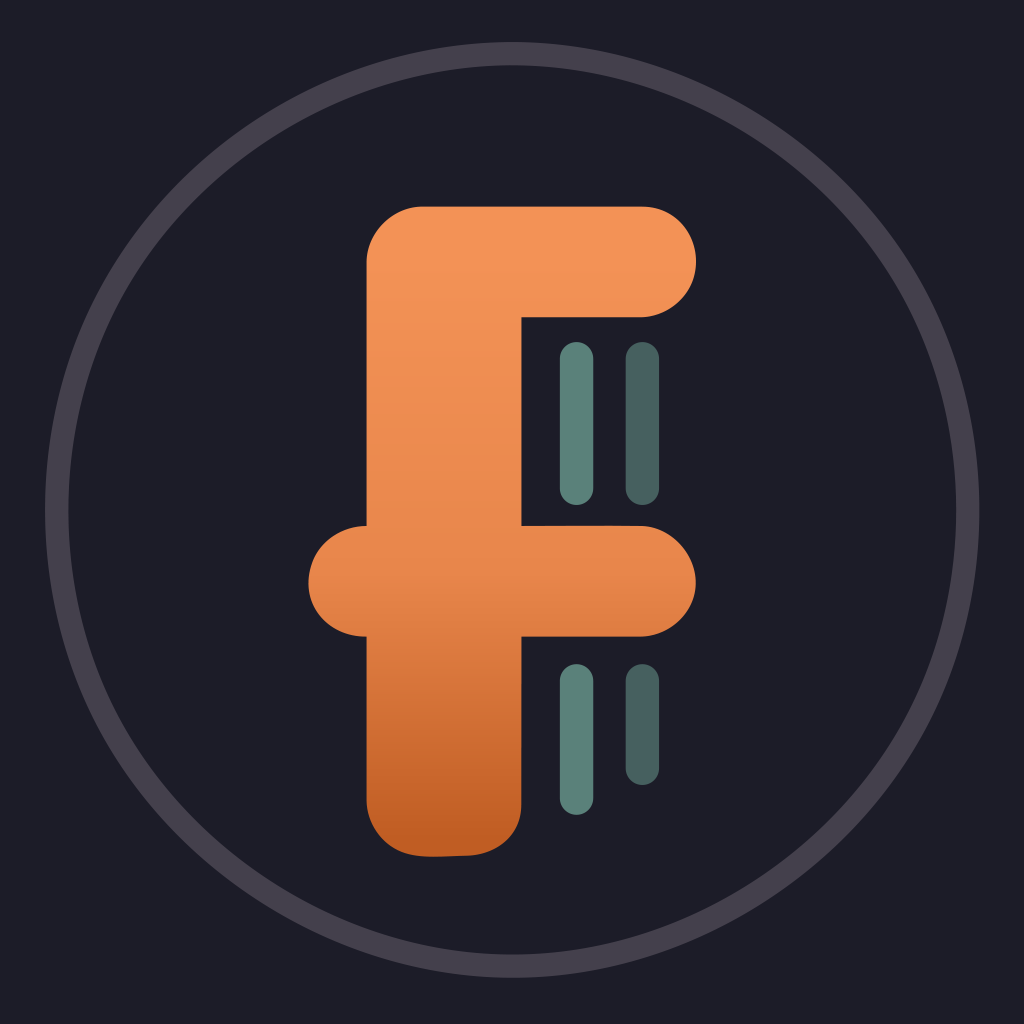 It's Harry's third year at Hogwarts; not only does he have a new "Defense Against the Dark Arts" teacher, but there is also trouble brewing. Convicted murderer Sirius Black has escaped the Wizards' Prison and is coming after Harry.
To share