Why watch this film?
If you like action movies, martial arts and crime, 'The Night That Pursues Us' has everything you're looking for. This exciting Indonesian film has thrilling fight scenes with great choreography, as well as neon-filled photography. An excellent introduction to Indonesian action films, which have been successful in recent years.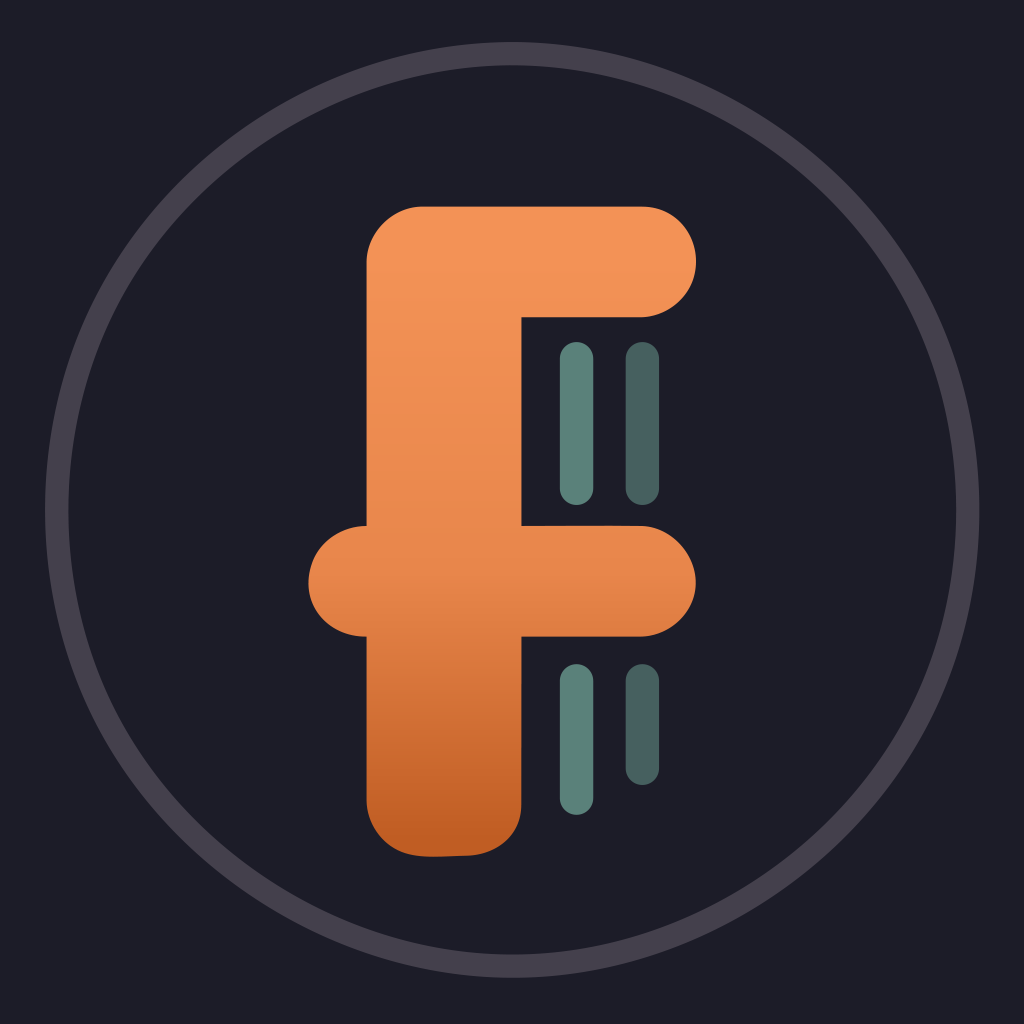 Ito, a gangland enforcer, caught amidst a treacherous and violent insurrection within his Triad crime family upon his return home from a stint abroad.
To share