Why watch this film?
The second movie from Marvel Studios, betting on a hero who was already well known to the audience. Unfortunately, this ends up being one of the weakest feature films from the House of Ideas - the lack of experience of the company at the time, as well as the difficult relationship of the star Edward Norton with the director and producers, is clearly felt. The result is a weak script, which is worth only for the action scenes - even if the special effects have not aged well. Although the story introduces Hulk into the Marvel Cinematic Universe, the studio later chose to cast a new actor for the role of Bruce Banner. It's worth watching, of course, as part of the wider package of superheroes from the House of Ideas.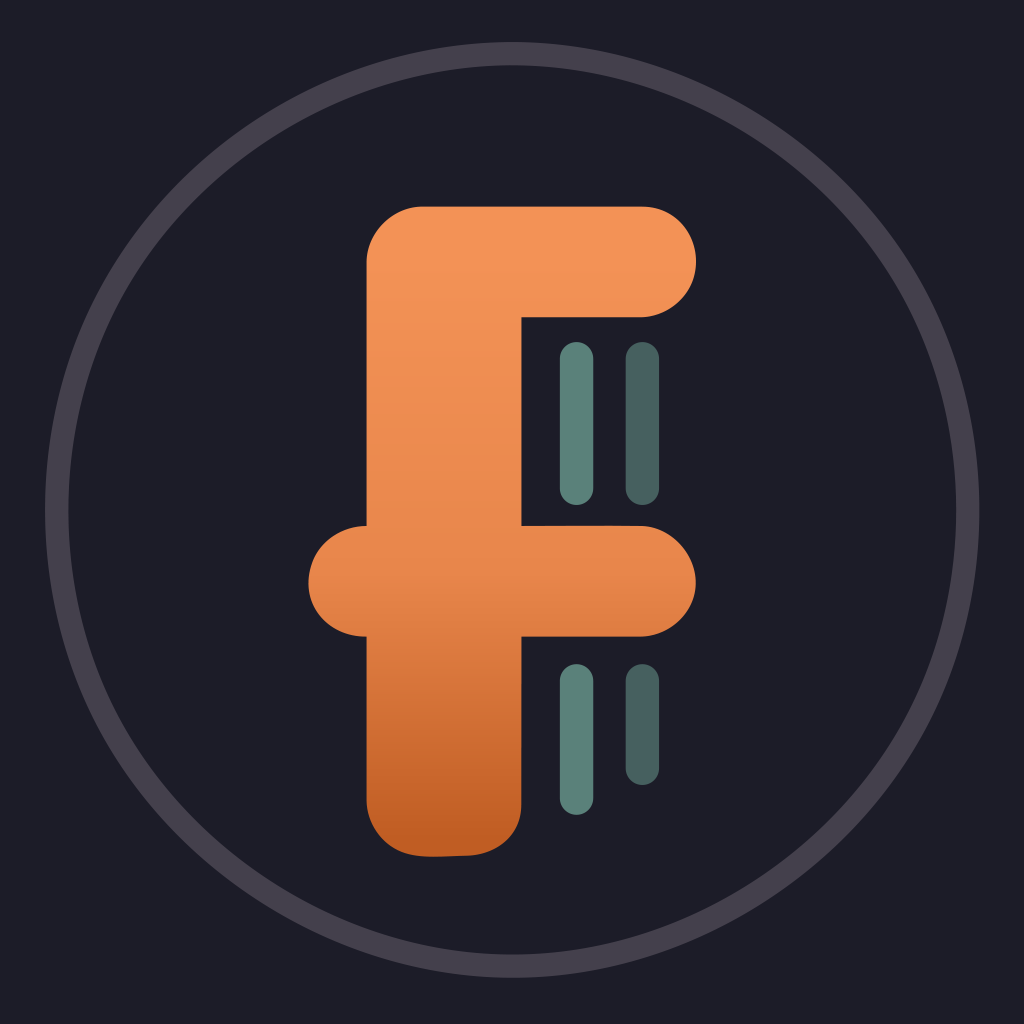 Edward Norton stars as scientist Bruce Banner, a man who has been living in shadows, scouring the planet for an antidote to the unbridled force of rage within him: the Hulk. But when the military masterminds who dream of exploiting his powers force him back to civilization, he finds himself coming face to face with his most formidable foe: the Abomination – a nightmarish beast of pure aggression whose powers match the Hulk's own!
To share