Why watch this film?
Criminal movie that avoids any cliches of the genre, 'Now You See Me' is a delight for those who enjoy magic, miraculous investigations and, mainly, don't care much for the logic of movie stories -- after all, we are talking about magic! Here, we follow the story of a group of illusionists who become the target of FBI investigation after suspicion of a series of "impossible" crimes committed by them. From then on, with a cast led by names like Mark Ruffalo, Michael Caine, Morgan Freeman and Jesse Eisenberg, we dive into the story of this group and, above all, into how the magic is created and performed. A movie to let yourself be carried away by the slightly absurd story, but that leaves anyone enchanted with all its possibilities.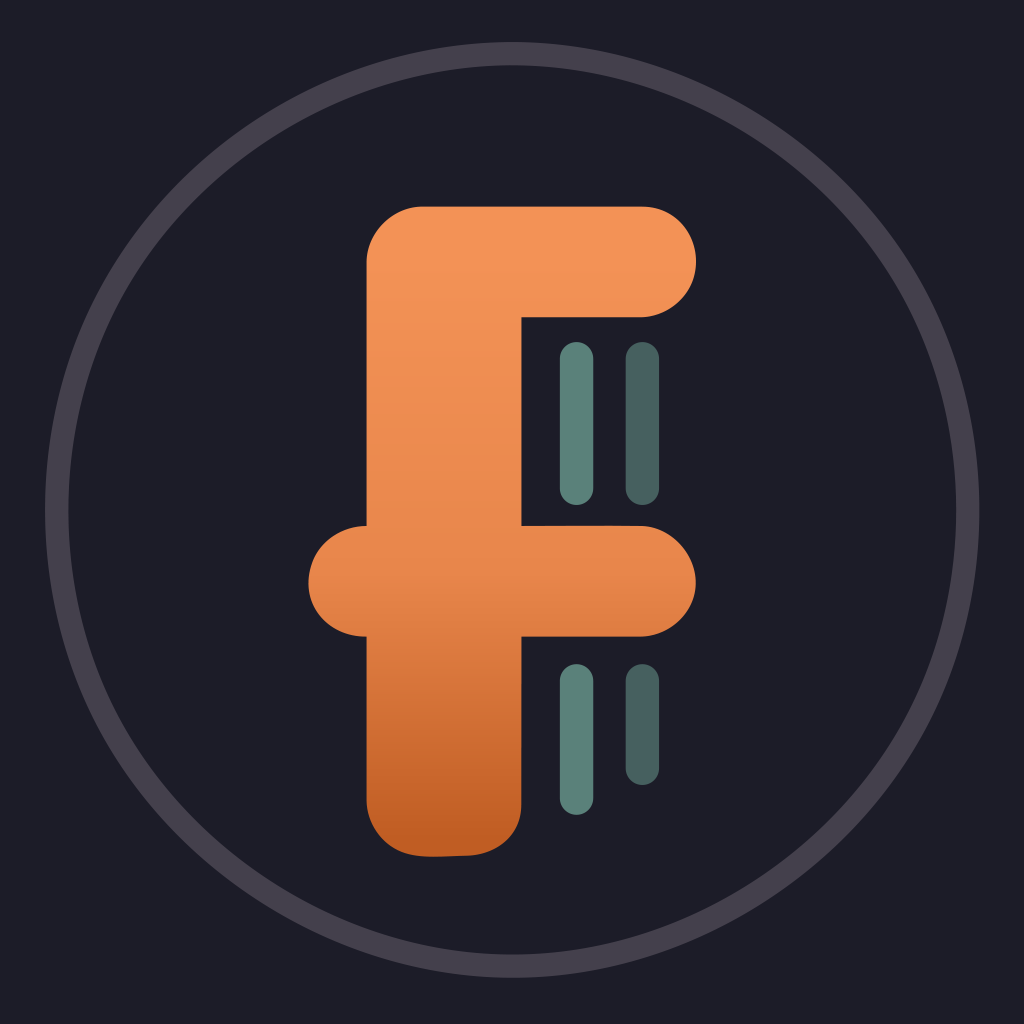 An F.B.I. Agent and an Interpol Detective track a team of illusionists who pull off bank heists during their performances, and reward their audiences with the money.
To share