Why watch this film?
The continuation of one of the greatest movie classics, a classic in itself. Here, director Francis Ford Coppola brings us two stories of power - on one side, how the New York mafia families arose; on the other, how these same families moved to Las Vegas and got involved with the politics of Cuba. All this seasoned with feelings such as desire, power, need and family duty. No wonder the movie won five Oscars, including one for Best Supporting Actor for the still young Robert De Niro.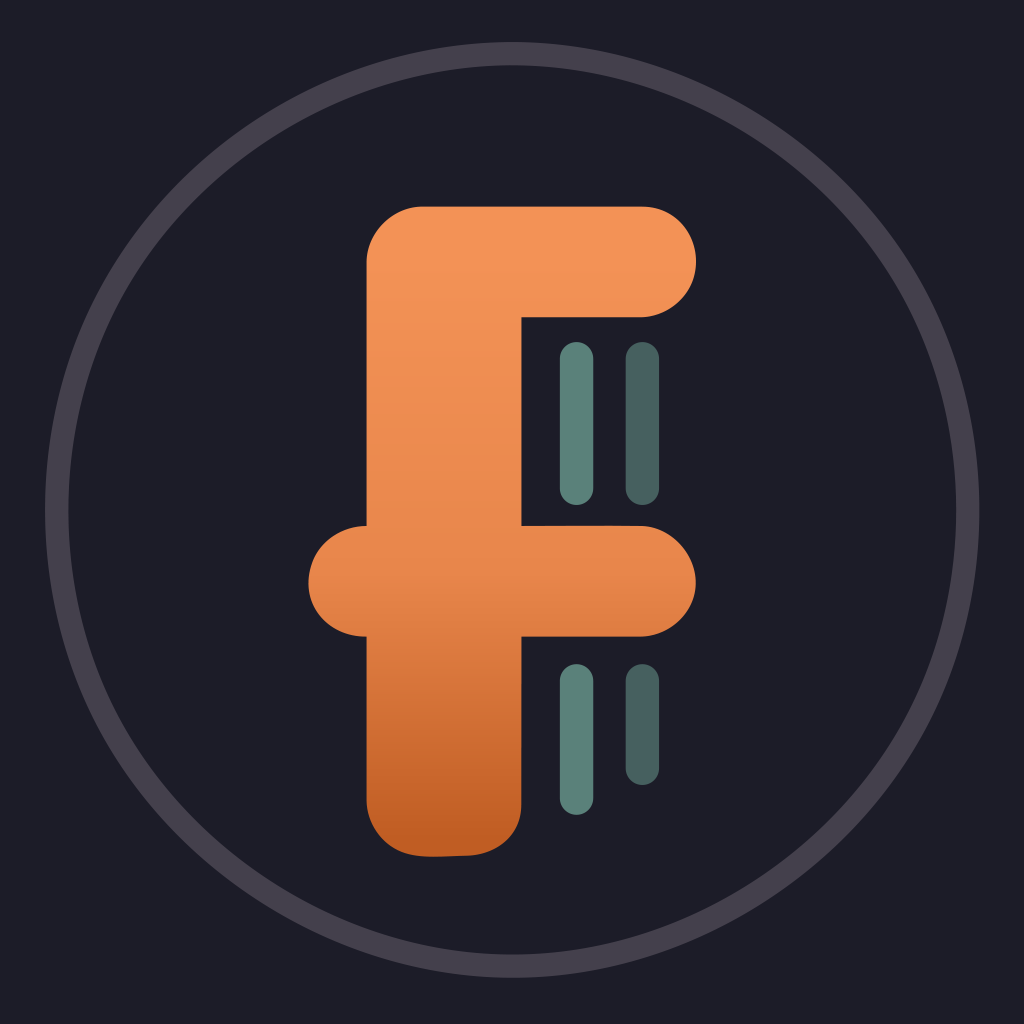 The early life and career of Vito Corleone in 1920s New York City is portrayed, while his son, Michael, expands and tightens his grip on the family crime syndicate.
To share
Do you want to watch something different?
Watch full movies now!
Press play and be surprised!
Surprise Me