Why watch this film?
'Rocketman' combines real history, poetic liberties and fantasy to tell the story of how the shy Reginald Dwight became Elton Hercules John, one of the greatest musicians and pop culture performers in the world. Taron Egerton's performance as the lead is exquisite, as is the period reconstruction and editing - all done just right to combine musical pieces with more dramatic events. The direction is by Dexter Fletcher (producer of 'Bohemian Rhapsody'), and the cast also includes Jamie Bell ('Billy Elliot') and Bryce Dallas Howard ('The Help'). Although the story gets lost among so many memorable songs (especially from the second act), the movie is guaranteed fun for all rock'n'roll fans.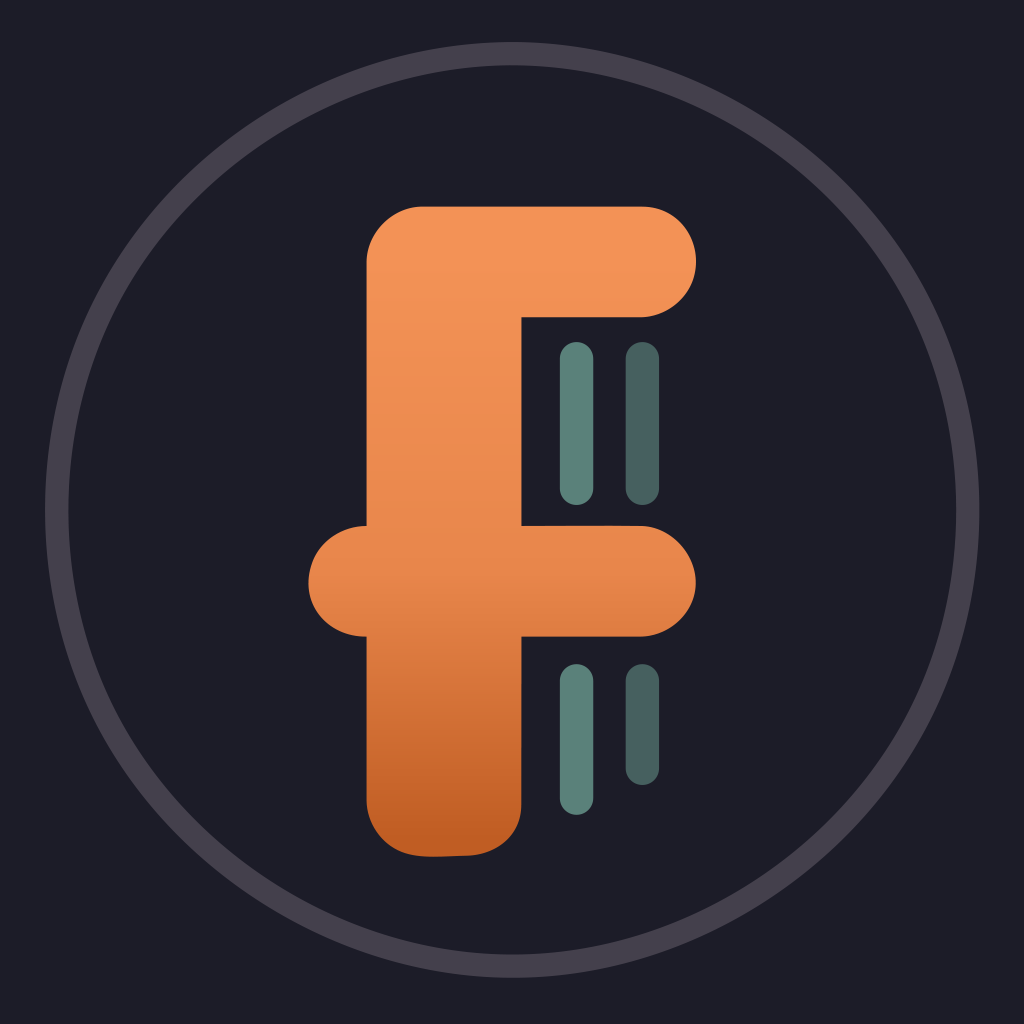 A musical fantasy about the fantastical human story of Elton John's breakthrough years.
To share
Do you want to watch something different?
Watch full movies now!
Press play and be surprised!
Surprise Me