Why watch this film?
At first, robbing a blind man's house seems like an easy task. Even cruel, since the visually impaired couldn't defend himself properly. However, that isn't the case with the blind man in the movie 'Don't Breathe'. Highly praised by critics and an unexpected box office success, the film follows the misadventures of a group of young robbers who enter an elderly man's house who can't see. What they don't expect is that the impaired man masters martial arts and will start a real game of cat and mouse -- even without being able to see an inch ahead. Even though director and screenwriter Fede Alvarez ('Evil Dead') commits some exaggerations, such as the scene involving a syringe, the rhythm is one of holding your breath, as the original English title suggests. One of those good, tense entertainments that make you stay glued to your couch. Special mention to Stephen Lang's ('Avatar') performance.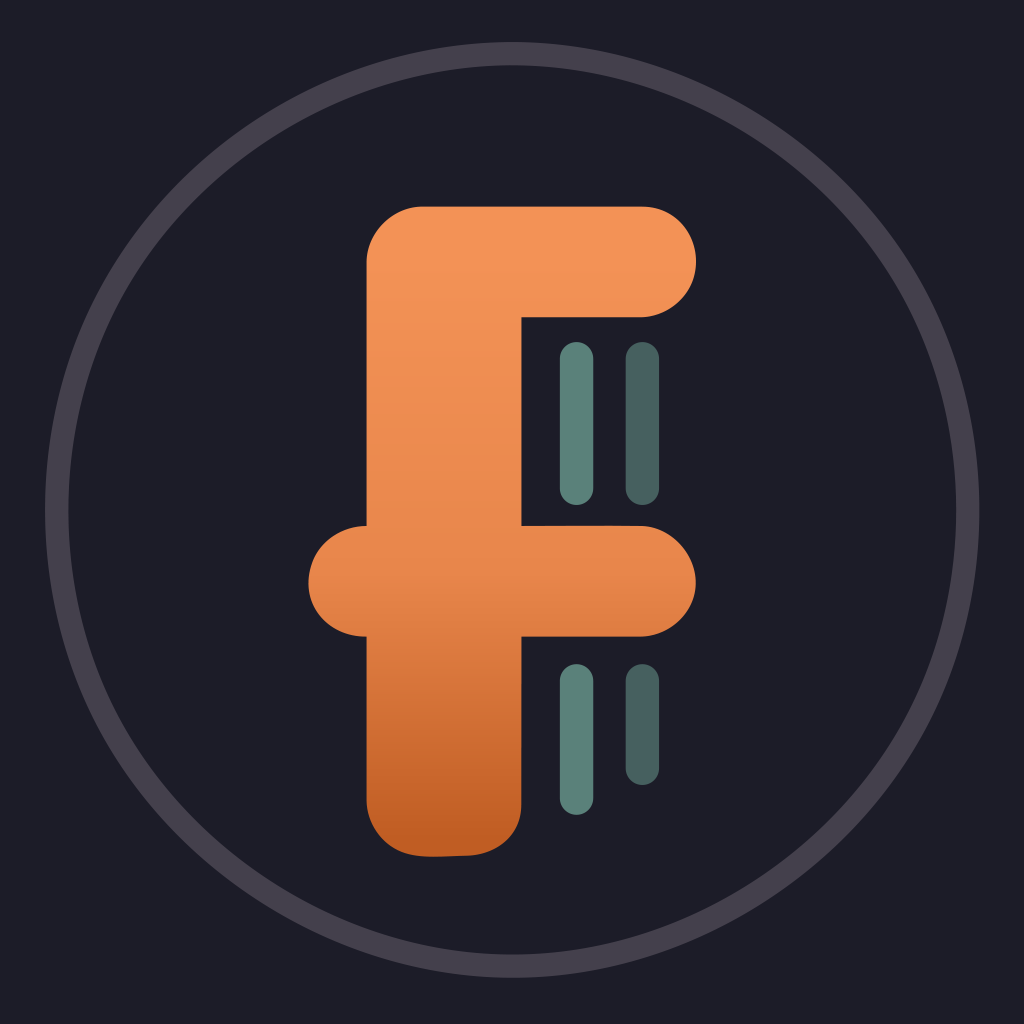 Hoping to walk away with a massive fortune, a trio of thieves break into the house of a blind man who isn't as helpless as he seems.
To share
Do you want to watch something different?
Watch full movies now!
Press play and be surprised!
Surprise Me