Why watch this film?
Based on the comic books 'Kingsman Vol.01: The Secret Service', by Mark Millar ('Kick-Ass') and Dave Gibbons ('Watchmen'), the movie takes archetypal spy stories and expands them to nuclear proportions. The result are action sequences full of humor and adrenaline, with the most absurd technology. For some it will be a ridiculous movie, for others one of the best of the decade in the action genre. Whatever your decision is, Samuel L. Jackson is the villain, and that's always worth watching.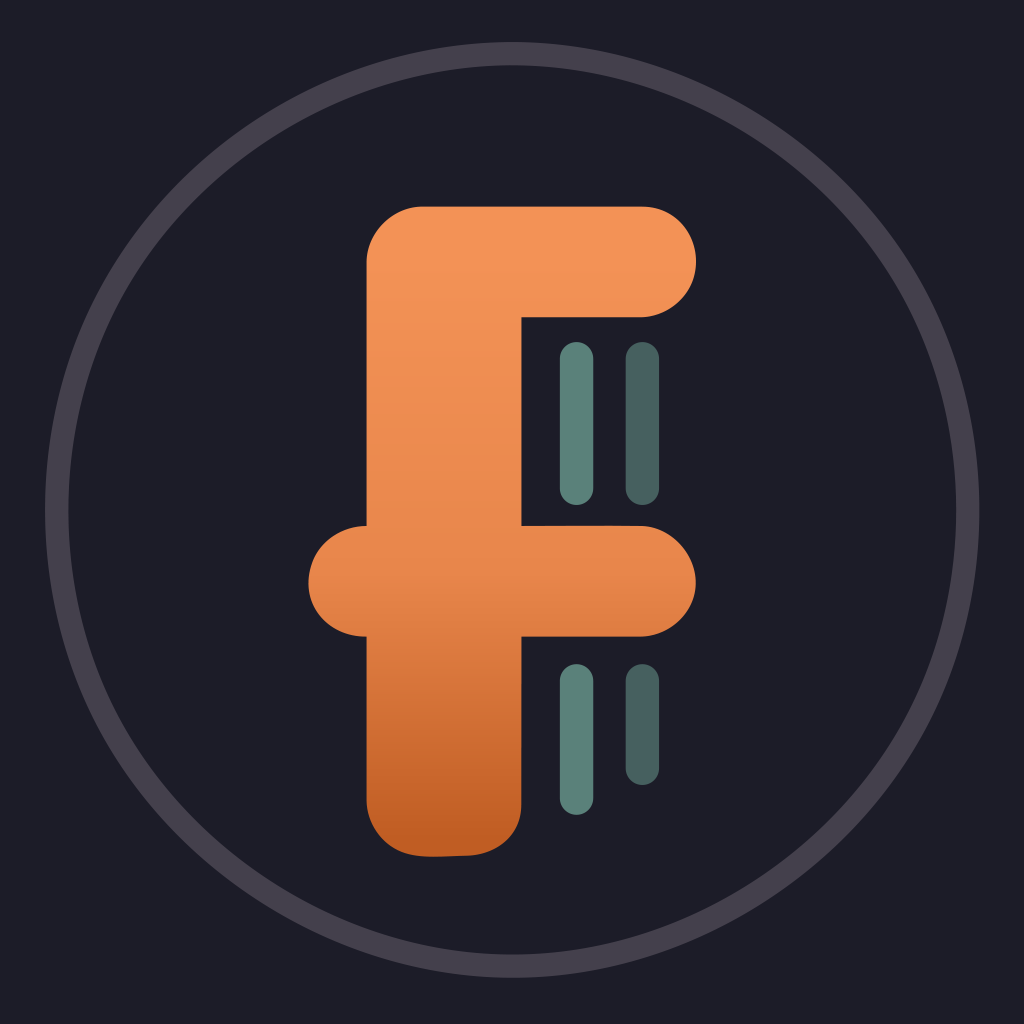 A spy organization recruits an unrefined, but promising street kid into the agency's ultra-competitive training program, just as a global threat emerges from a twisted tech genius.
To share