Why watch this film?
Based on Neil Gaiman's homonymous novel (of 'Coraline'), 'Stardust' is an adventure and fantasy movie "like in the old days", very much in the style of the old 'Star Wars', 'Indiana Jones' or, going back even further, 'The Adventures of Robin Hood' with Errol Flynn, but praised for its visual effects of its time. It surely has a top-notch creative team, starting with director Matthew Vaughn and screenwriter Jane Goldman (whose duo was worth it as 'Kick-Ass', 'X-Men: First Class' and 'Kingsman'), Plus a luxury cast led by Charlie Cox ('Daredevil'), Claire Danes ('Homeland'), Robert De Niro ('Taxi Driver'), Michelle Pfeiffer ('Batman Returns') and Ian McKellen ('The Lord of the Rings') as narrator. A modest underrated gem - and somewhat anachronistic - that you will really love if you're a fan of fantasy and adventure.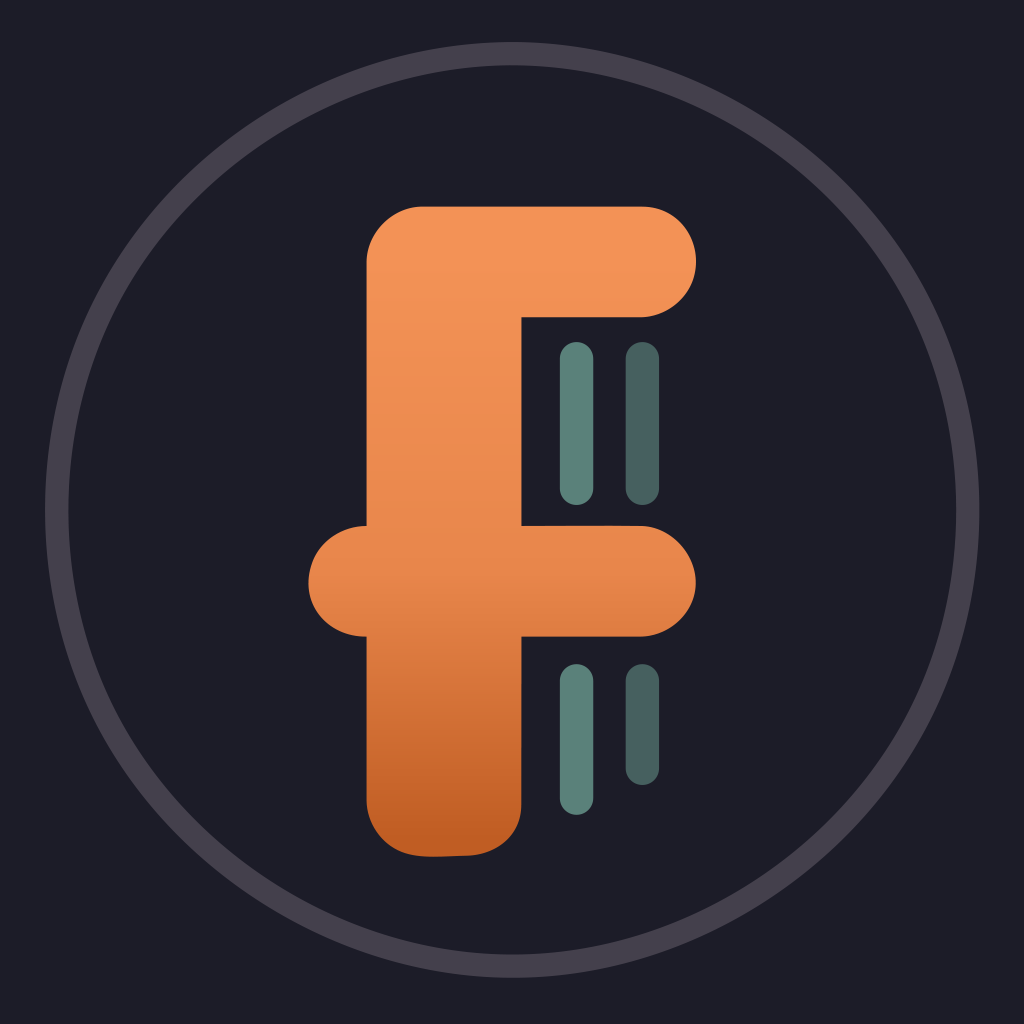 In a countryside town bordering on a magical land, a young man makes a promise to his beloved that he'll retrieve a fallen star by venturing into the magical realm.
To share