Why watch this film?
Based on Susanna Jones' award-winning novel and directed by Wash Westmoreland ('Still Alice', 'Colette'), 'Earthquake Bird' is a thriller that, while eventually not seeming very plausible, is intriguing and engaging. The film will likely not win any awards for straying from genre conventions, but the performances of its multicultural cast - particularly Alicia Vikander's ('The Danish Girl') - are enough to generate tension that will keep you entertained until the end of the story.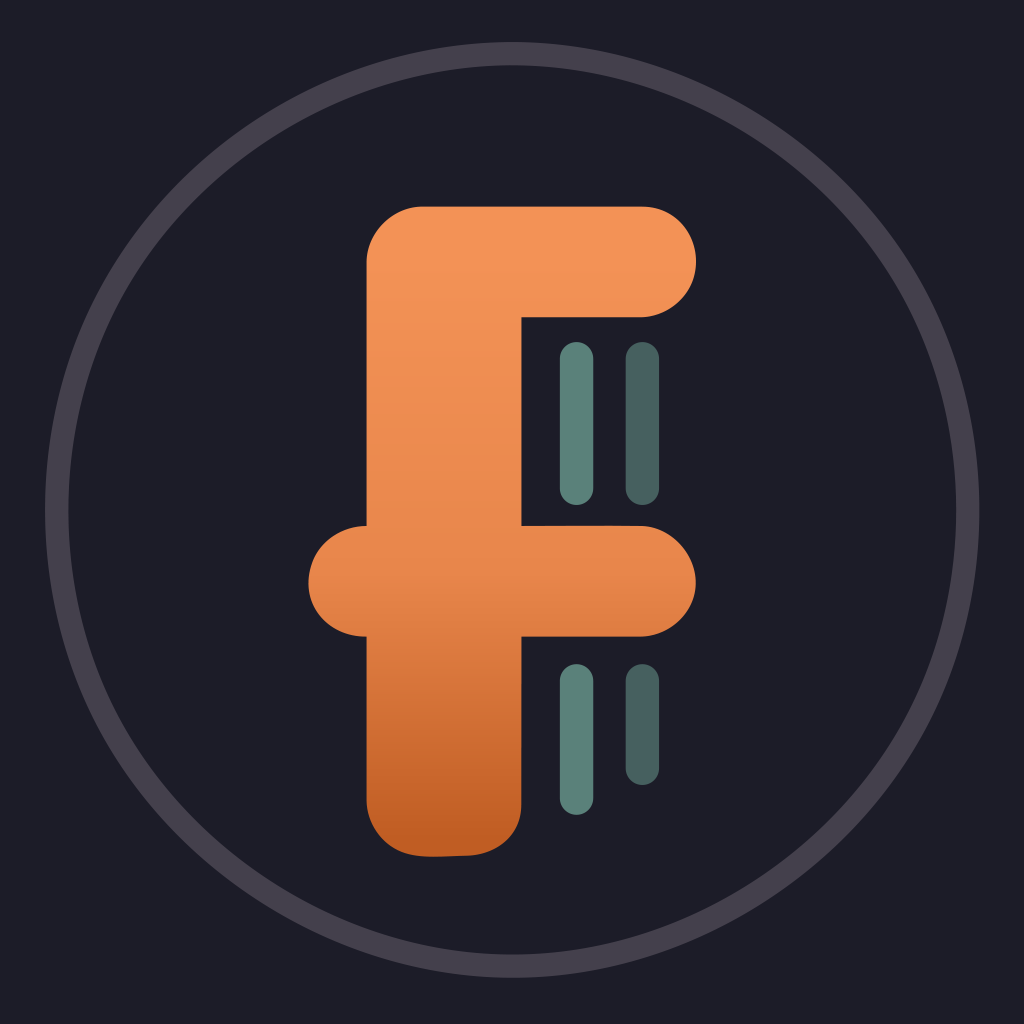 An enigmatic translator with a dark past is brought in for questioning after an ex-pat friend, who came between her and her photographer boyfriend, ends up missing and presumed dead.
To share