Why watch this film?
Abbas Kiarostami is one of the most interesting contemporary names, with a daring and touching filmography, he always sought to experiment and challenge narrative forms in his possibilities. This is the first feature film of fiction that the acclaimed Iranian director filmed outside his native country, and one of the last before his death in 2016. 'Copie conforme' maintains the elegant style of apparently simple plots in the filmmaker's filmography, but with a depth that reaches the metaphysical. The main character, as well as the film itself, proposes a debate on authenticity in art, how much it really matters and influences our judgment, and while the debate between the characters develops, the film takes a turn in which he puts his own theory into practice, and we have a concrete on the subject discussed. An extremely innovative and impressive narrative, in the way that Kiarostami knows how to do, always subverting expectations.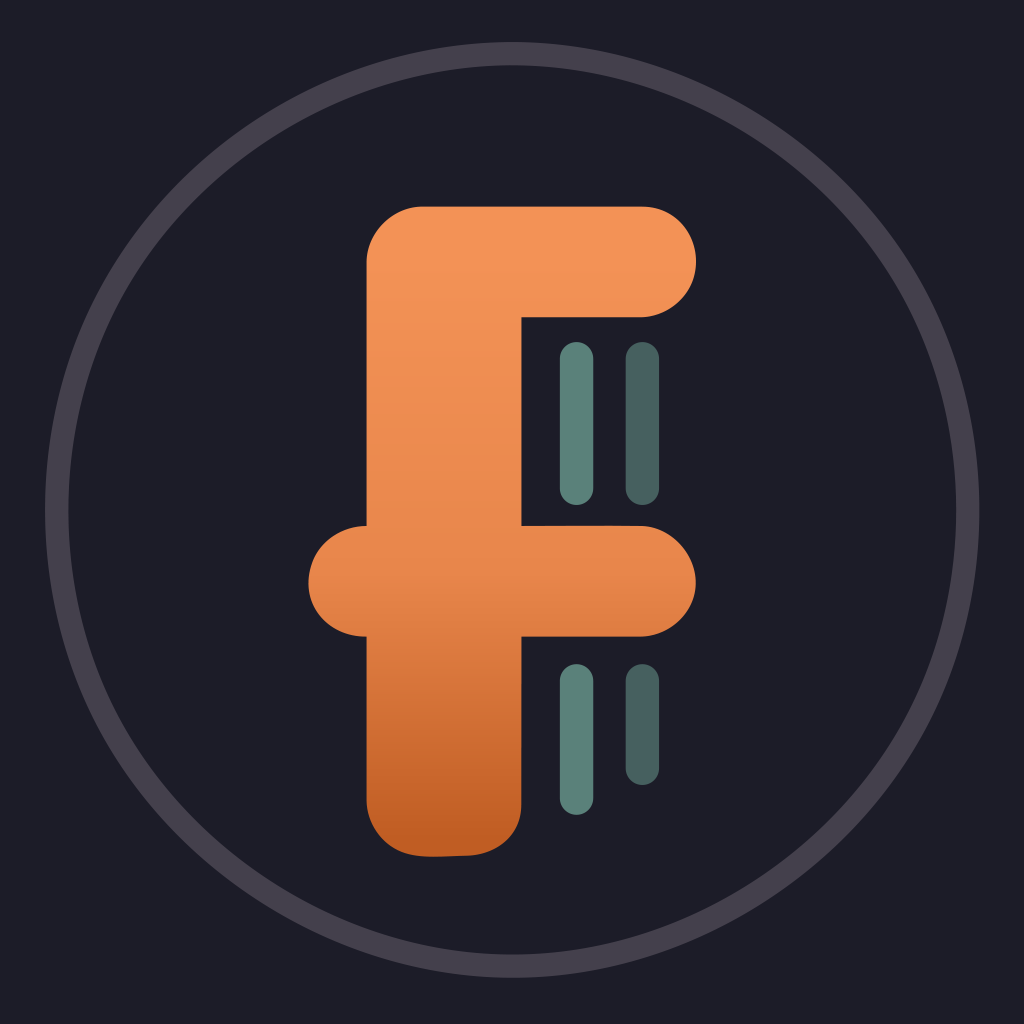 In Tuscany to promote his latest book, a middle-aged British writer meets a French woman who leads him to the village of Lucignano. While there, a chance question reveals something deeper.
To share