Why watch this film?
Few filmmakers could film a spider eating a bee and call it art. Even fewer would put that footage on the internet for general appreciation. And only David Lynch would be praised for it. That's what happened with 'The Spider and the Bee', a short film Lynch shot and released during the new coronavirus pandemic while he was self-isolating at home. Here, over 12 minutes, Lynch captures a spider in full attack mode on a bee. What could have been banal, however, becomes a chilling product with custom sound editing, giving depth to the home video. It's obviously no 'Eraserhead'. But it's still something worth noting. Available for free on YouTube.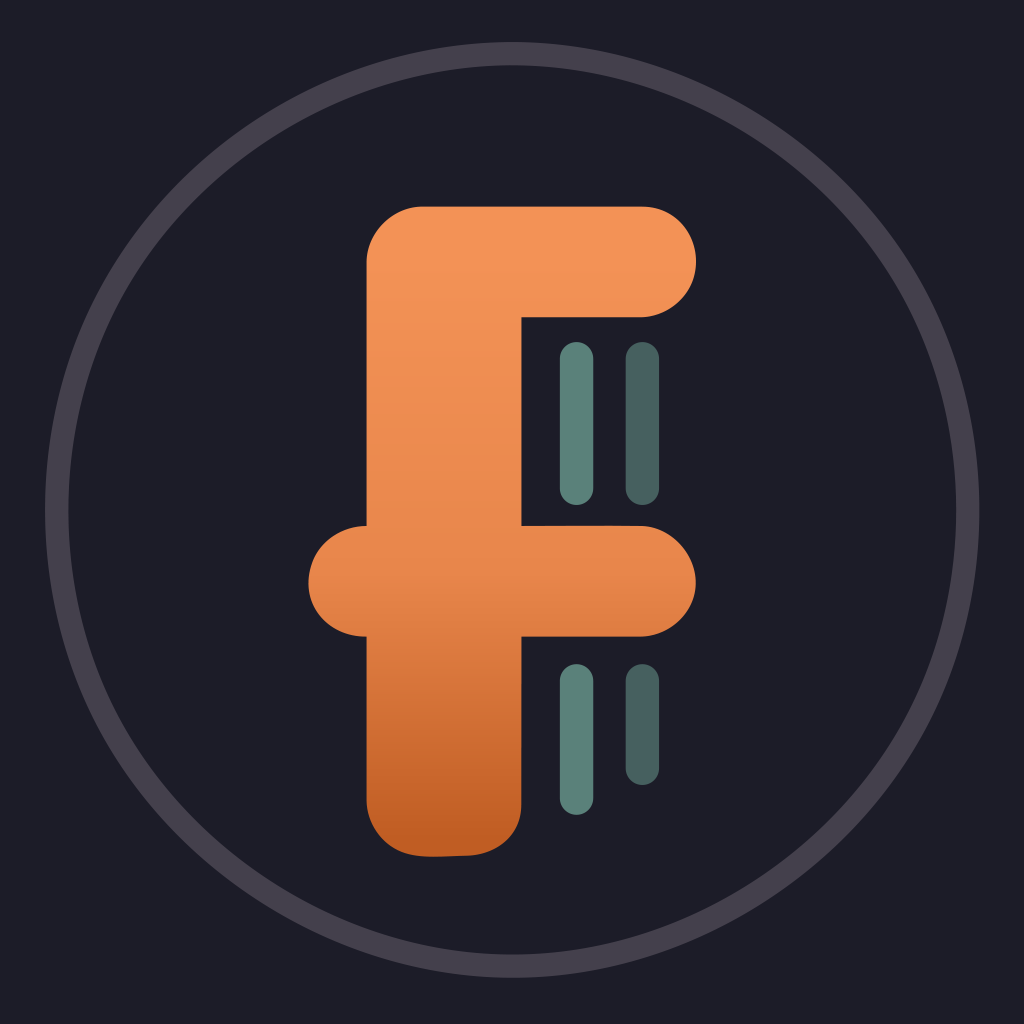 A look from David Lynch about a bee on a spider web.
To share