Why watch this film?
Anyone who knows David Lynch's films knows that his style is instantly recognizable and, at the same time, unclassifiable and hard to describe. The filmmaker has also not made a feature since 'Inland Empire' in 2006, so any new work, however brief, is welcome by his fans. Filmed in 2016 and presented for the first time at the Festival of Disruption (curated by Lynch himself) in 2017, 'What Did Jack Do?' is a peculiar short film that brings back the same strange and absurd style that characterizes the director, similar to his first film 'Eraserhead' (especially for its sinister setting and black and white photography) or the return of the acclaimed series 'Twin Peaks'. Does the plot make sense? Maybe not at first - and maybe not even on the second or third viewing. But one thing is certain: you've never seen anything like it.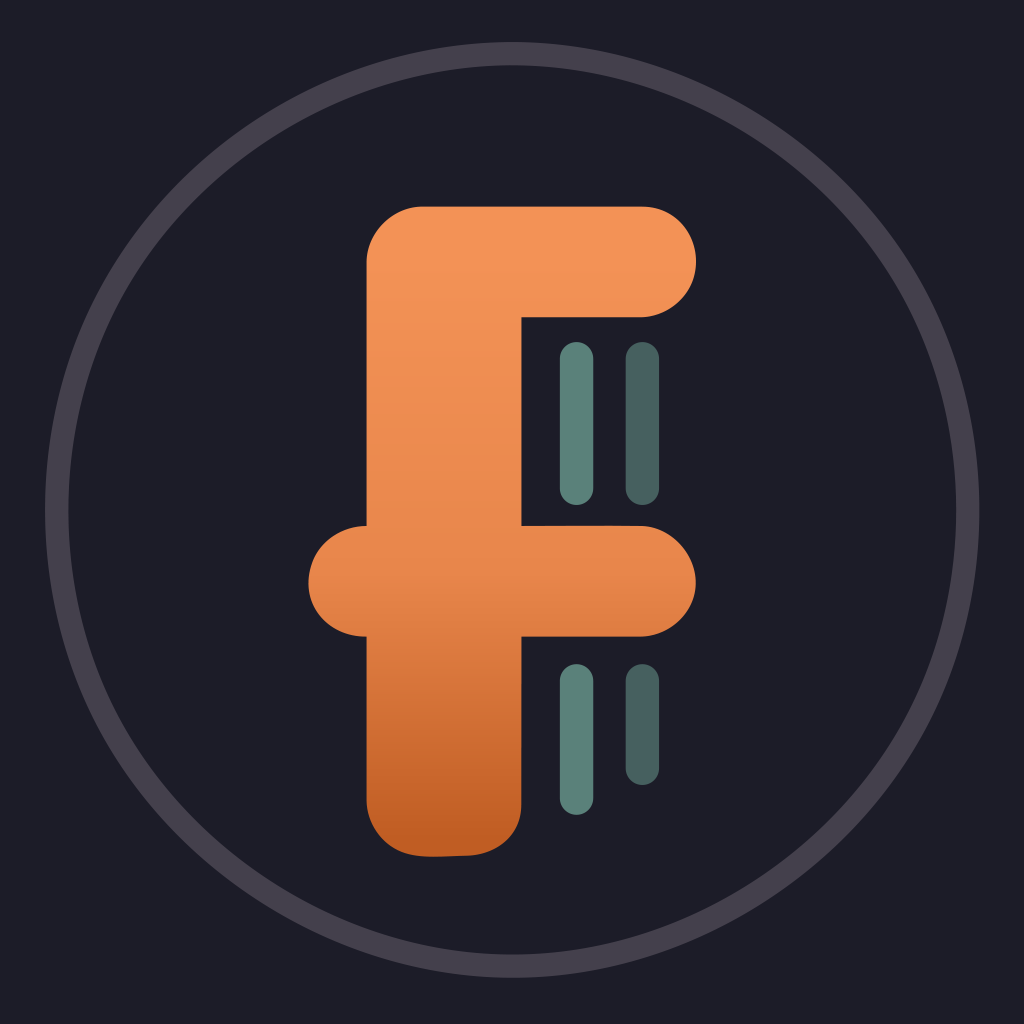 In a locked down train station, a homicide detective conducts an interview with a tormented monkey.
To share
Do you want to watch something different?
Watch full movies now!
Press play and be surprised!
Surprise Me