Why watch this film?
After the cancellation of the acclaimed TV series 'Twin Peaks' - caused by low ratings, a consequence of a decline in production quality - David Lynch returned to the world he created with Mark Frost to tell the last days in the life of Laura Palmer (Sheryl Lee), whose murder triggers the events of the series. However, defining 'Twin Peaks: Fire Walk With Me' as a prequel would be inaccurate, since once again we have Lynch playing with the boundaries between dream and reality, past and future. Unburdened by the limitations of television, the movie is a violent psychological thriller that openly addresses the difficult themes that were only hinted at in the series, giving it a radically different tone and less comic, much more disturbing and equally captivating. Although it was panned upon its release at the 1992 Cannes Film Festival, 'Twin Peaks: Fire Walk With Me' has been reappraised as one of Lynch's best works, where themes such as corruption and perversion hidden under the beautiful facade of the American dream (as in 'Blue Velvet') recur. As an extra point, the movie is the perfect bridge between the first two seasons of the series and its acclaimed continuation, 'Twin Peaks: The Return', from 2017.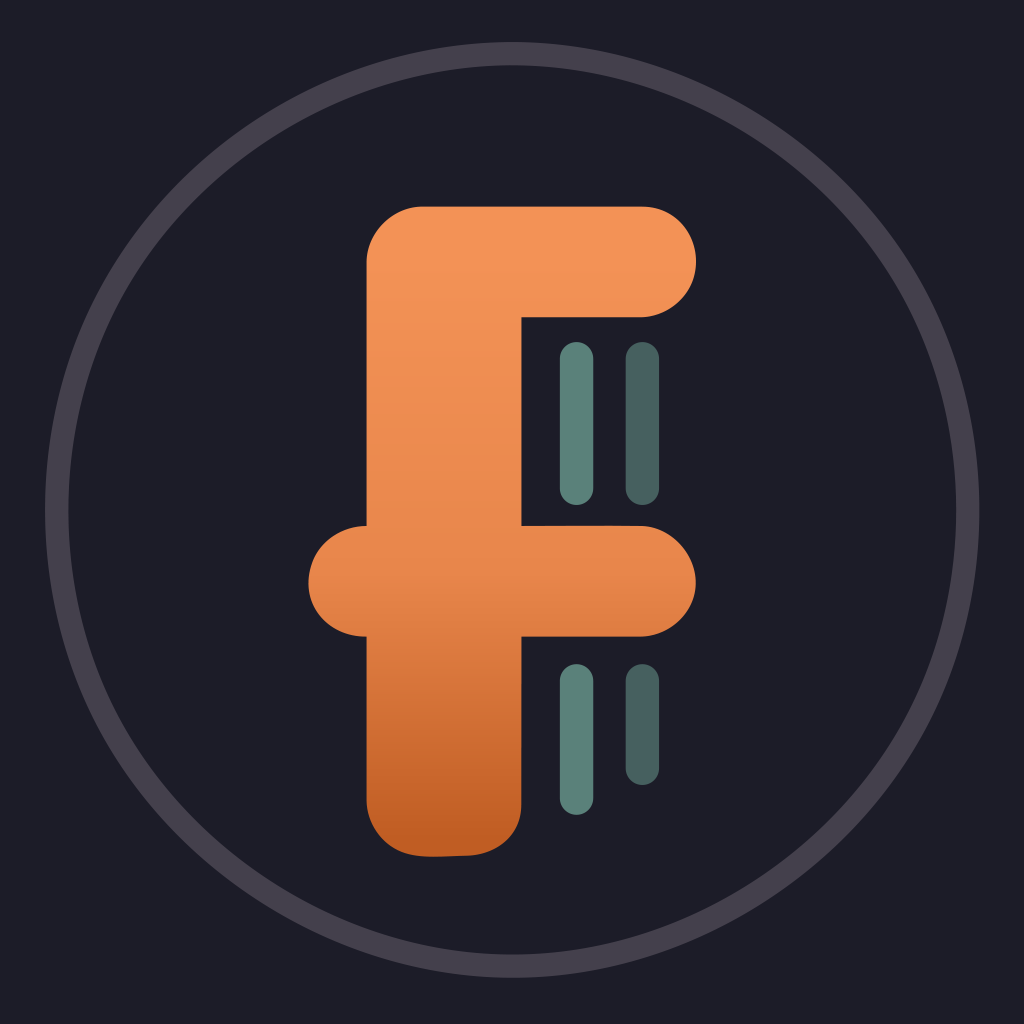 In the town of Deerfield, Washington, FBI Agent Desmond inexplicably disappears while hunting for the man who murdered a teen girl. The killer is never apprehended, and, after experiencing dark visions and supernatural encounters, Agent Dale Cooper chillingly predicts that the culprit will claim another life. Meanwhile, in the similarly cozy town of Twin Peaks, hedonistic beauty Lara Palmer hangs with lowlifes and seems destined for a grisly fate.
To share
Do you want to watch something different?
Watch full movies now!
Press play and be surprised!
Surprise Me